Primary Care
Primary care is the cornerstone of universal health coverage (UHC). We work with partners to integrate NCD prevention, treatment and care into primary health services - improving patient outcomes and increasing early detection of NCDs.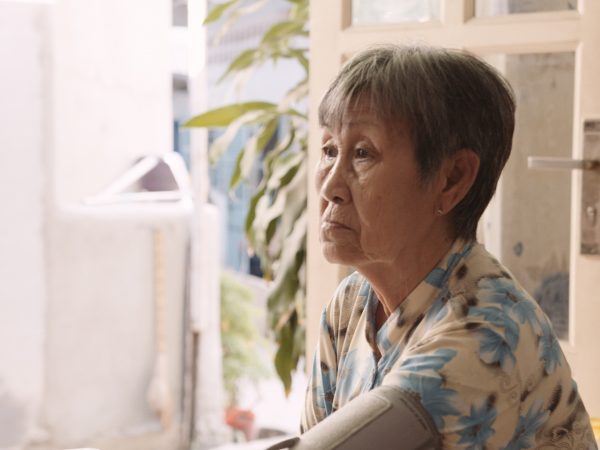 Country Implementation
Primary health care is where the battle for human health is won and lost.
Dr. Tedros Adhanom Ghebreyesus, World Health Organization
For most people, primary care is their first contact with the health care system – a doctor's surgery, a community clinic or a dispensary. Primary care is the cornerstone of UHC and addresses most health needs, including physical, mental and social well-being.
Yet, the World Health Organization found that only 16 percent of low-income countries – in comparison with 96 percent of high-income countries – report general availability of tests and procedures to take essential primary care measurements like height, weight, blood glucose, blood pressure and cholesterol for early detection, diagnosis and monitoring of NCDs.
EQUIPMENT AVAILABILITY IN LOW-INCOME COUNTRIES
EQUIPMENT AVAILABILITY IN HIGH-INCOME COUNTRIES
A Coordinated Effort with our Partners
We are partnering with the World Bank on health system strengthening initiatives in Kenya, Vietnam, China, Ghana and El Salvador. In these countries, we are piloting models that integrate NCD services at the primary care and community levels, sharing insights on what works and what could be implemented in other countries.

Learn More

With PATH, we are working with the Ministry of Health in Vietnam to scale a successful hypertension prevention and management pilot nationally. In the future, we're looking to incorporate diabetes and other NCDs into this model.

Learn More