Monitoring & Evaluation
The value of measuring collective action
For collective action to achieve global health targets, including universal health coverage and reducing premature deaths from noncommunicable diseases (NCDs), we need to be able to thoroughly assess its real-world impact. While quantifying the value of a collective, whole-of-society approach to improving access to NCD care is no simple endeavor, rigorous measurement is critical to the effective public-private partnerships that are at the heart of our work.
Why we prioritize monitoring and evaluation
The benefits of a commitment to monitoring and evaluation (M&E) can't be overstated. It enables us to maximize the knowledge we derive from our initiatives, make the most of our impact, and drive the systems-level change required to improve the NCD landscape.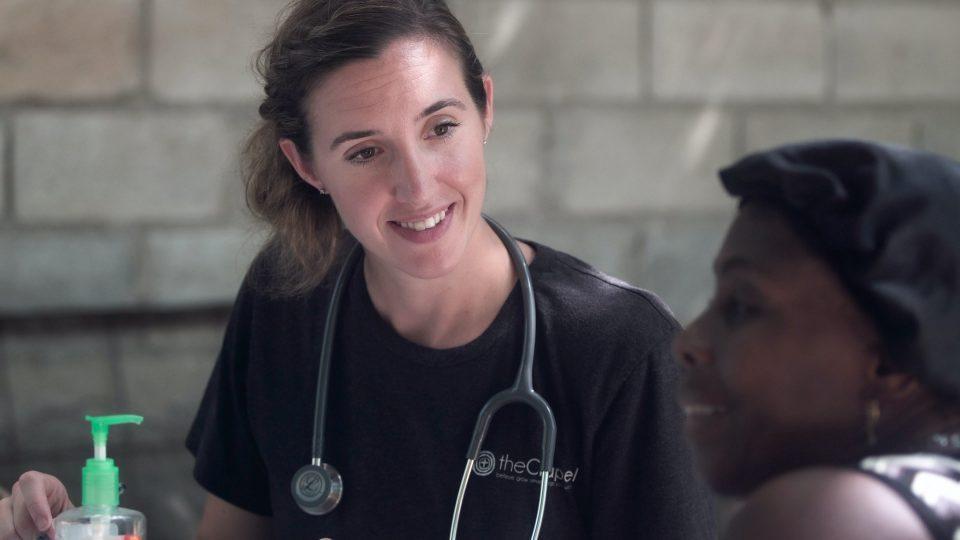 Strong M&E gives us:
Insight into the effectiveness and health of a multisectoral collaboration, showing us what's working and what isn't while allowing us to quickly identify needs and make changes
Evidence that is needed to secure and mobilize financial resources and to create change at a policy level, empowering decision makers to make informed choices and take sustainable actions
Accountability by documenting our progress toward the fulfillment of commitments made to governments, investors, civil society, and above all the people whose lives our initiatives are designed to improve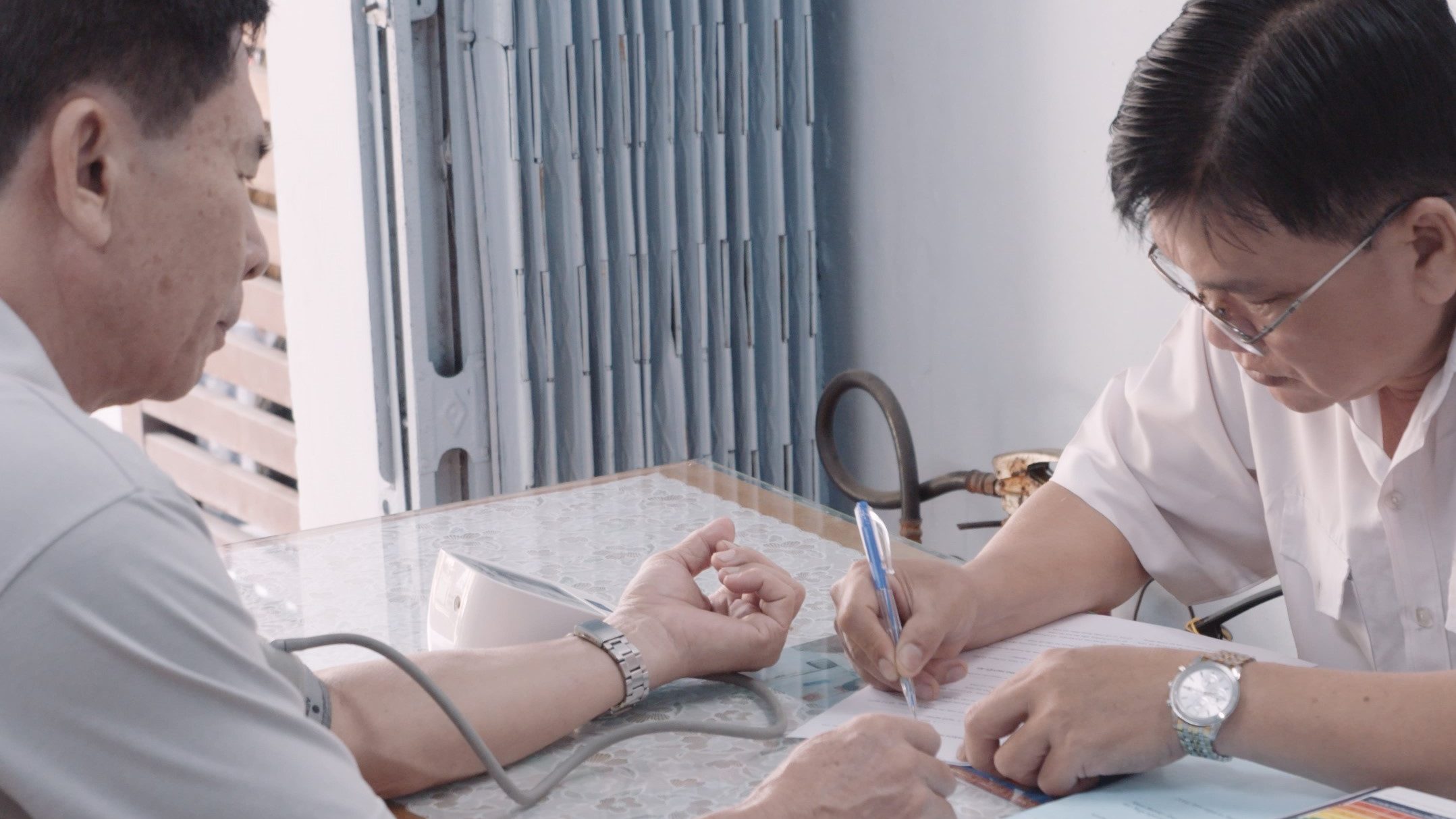 A new measurement framework for a complex world
Quantitative data alone is valuable, but its ability to fully capture the scope of our work and collective impact is limited. To fill that gap, Access Accelerated has been working with RTI to create a robust and thoughtfully designed measurement framework that accounts for both the quantitative and qualitative value of multi-stakeholder collaboration.
The framework is designed to measure the individual and collective impact of Access Accelerated partner projects, such as the systems-level change achieved by organizations learning together, aligning, and integrating their actions. This approach has not only allowed us to measure quantitative metrics but also captures the more difficult-to-quantify "connective tissue" that makes a partnership strong.
Watch Dr. Rachel Nugent from RTI explain the concept of Connective Tissue
Monitoring and evaluation reports
SHARING WHAT WE LEARN
M&E is a key part of fulfilling our commitment to knowledge sharing, ensuring that data and learnings go beyond informing our own future projects but can also be used widely as the world pushes toward NCD solutions.