Join us
Access Accelerated members are at the center of an innovative collective dedicated to improving the lives of people living with noncommunicable diseases (NCDs) in low- and middle-income countries (LMICs).
The private sector has much to contribute to this important work. Joining Access Accelerated enables your company's expertise, experience, and resources to do more, go further, and last longer. It means becoming a part of a global community and taking a leading role in shaping NCD responses around the world.
Interested in finding out more about joining Access Accelerated?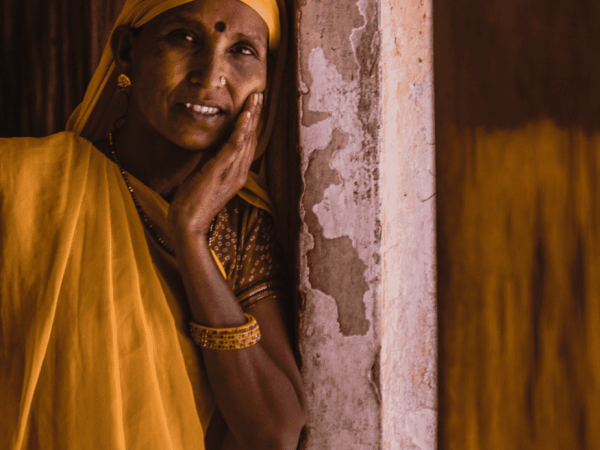 Discover Access Accelerated
We were founded in 2017 as a collective of leading biopharmaceutical and life science companies united by our desire to respond to the threat posed by NCDs in LMICs.
Get to know us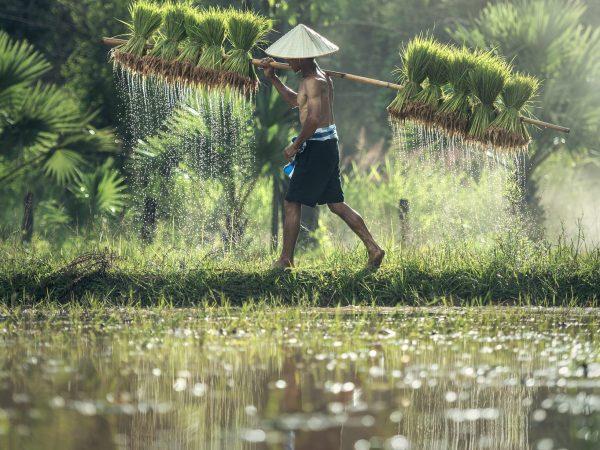 Our Impact
The evidence of our reach can be found everywhere, from smaller local initiatives that have grown into national programs to the many people whose lives have been transformed by better access to NCD care.
See how we've made a difference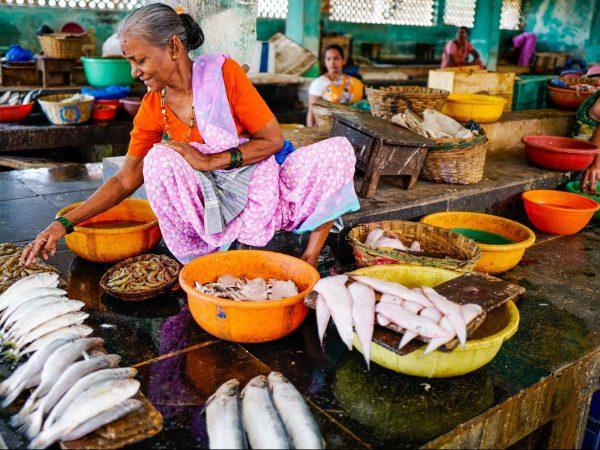 Our Focus
To make the most of our resources, we concentrate on a few key areas: health financing, universal health coverage (UHC), health systems and primary care strengthening, and knowledge sharing.
Explore our areas of action