Our focus area
Health systems and primary care strengthening
Whether it's at the doctor's office, a community clinic, or a pharmacy, for most people primary care is their first contact with the healthcare system. Primary care is a cornerstone of health systems strengthening and UHC and plays an important role in addressing physical, mental, and social well-being. Investing in primary care leads to better and more equitable access to healthcare.
The challenge
Expanding access to primary care in LMICs and improving primary care's ability to respond to NCDs is crucial to strengthening health systems and achieving UHC. Strong primary care is needed to effectively address NCDs because it reaches people living with or at risk of NCDs where they are, with the services they need at a lower cost, and acts as an important entry point for delivering integrated care. Yet many people in LMICs face significant roadblocks, from availability of services to geographical limitations, that prevent them from accessing primary care.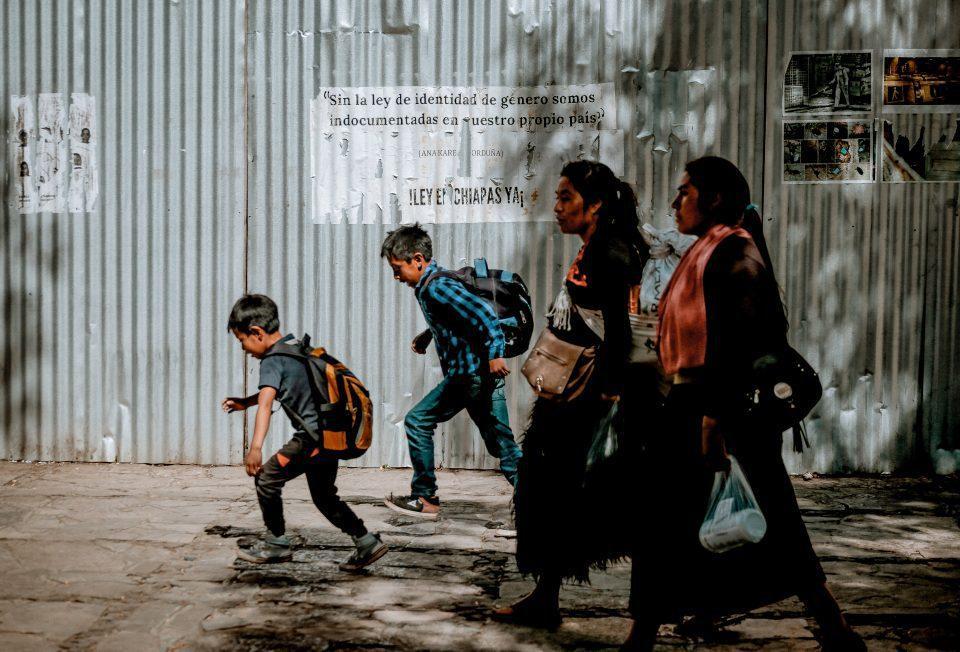 Access denied?
The World Health Organization found that only 16% of low-income countries report the general availability of tests and procedures to take essential primary care measurements like height, weight, blood glucose, blood pressure, and cholesterol, compared with 96% of high-income countries.
Integrating NCD care at the primary level
Our work in action
Systems-level barriers require systems-level solutions, and improving NCD response in LMICs has the power to strengthen primary care and health systems as a whole. This approach is a key part of Access Accelerated projects around the world. By facilitating the integration of strong NCD services at the primary care and community levels, we are supporting resilient health systems that can respond to a population's health needs today and in the future. We work closely with partners to integrate NCD prevention, treatment, and care into primary health services, increasing prevention and early detection and improving patient outcomes.
Case study: Primary healthcare as an avenue to respond to national and regional needs
The World Bank is acutely sensitive to the importance of primary healthcare and several projects funded by Access Accelerated support this first point of care.
Read more