Our focus
Access Accelerated is revolutionizing access to quality non-communicable disease (NCD) care.
People living with NCDs, and those most at risk of them, face too many barriers to prevention and treatment. Access Accelerated exists to accelerate global progress on NCDs and improve access to lifesaving care in low- and middle-income countries (LMICs). We are a catalyzing force for financial investment: we pool funds, build partnerships, empower local stakeholders, and facilitate sustainable and scalable solutions.
There are many paths to a better future. To maximize our impact, we concentrate on a few key areas:
Health financing
Universal health coverage (UHC)
Health systems and primary care strengthening
Knowledge sharing
Health financing
NCDs take a devastating toll on communities and economies, yet they remain critically underfunded. Access Accelerated works to shift the prevailing view of health as a cost to health as an investment, open new funding pathways, and catalyze important change in how countries pay for healthcare.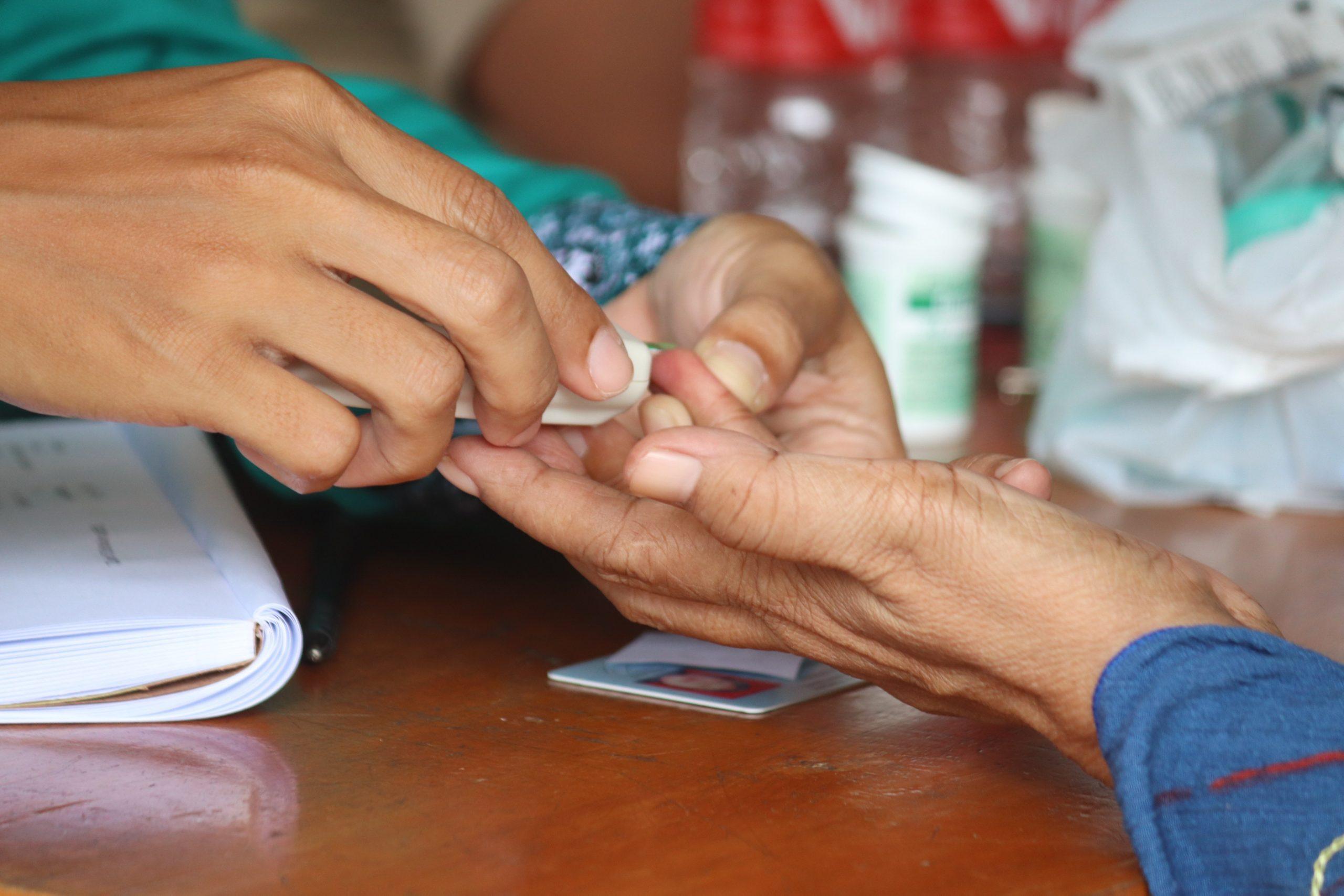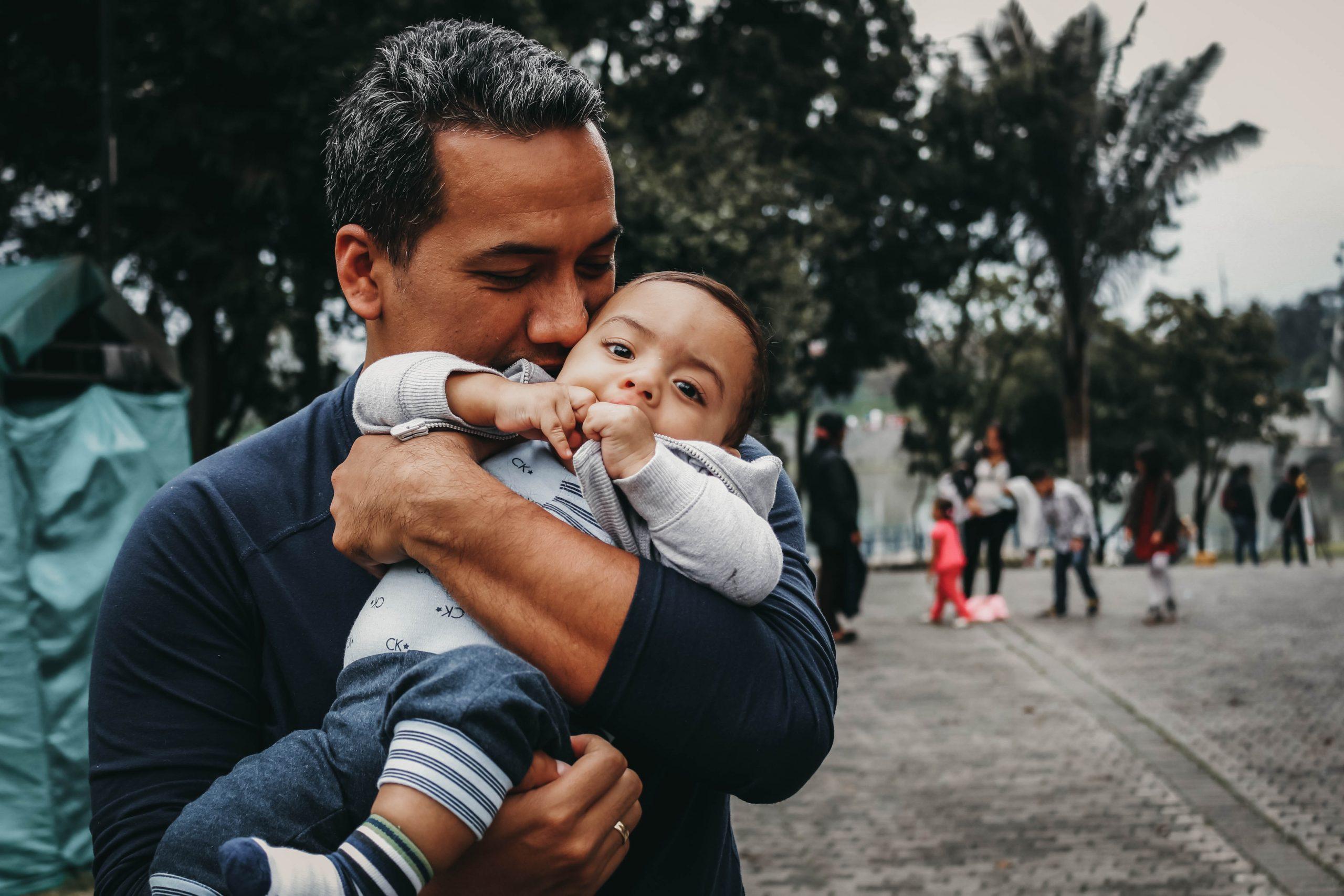 Universal health coverage
UHC is fundamental to addressing NCDs and the cycles of poverty they create while improving access to high-quality prevention, diagnosis, treatment, and care, but there is no one way to go about achieving it. Access Accelerated projects support catalytic investments with the power to drive sustainable change in health systems and pave the way for UHC.
Health systems and primary care strengthening
Primary care plays a critical role in building strong health systems and is crucial to achieving UHC and tackling NCDs. Access Accelerated works with partners to integrate NCD prevention, diagnosis, treatment, and care at the primary care and community levels, which are often the most accessible and affordable points of care, to improve early detection of NCDs and ultimately patient outcomes. The result is a stronger, more resilient health system.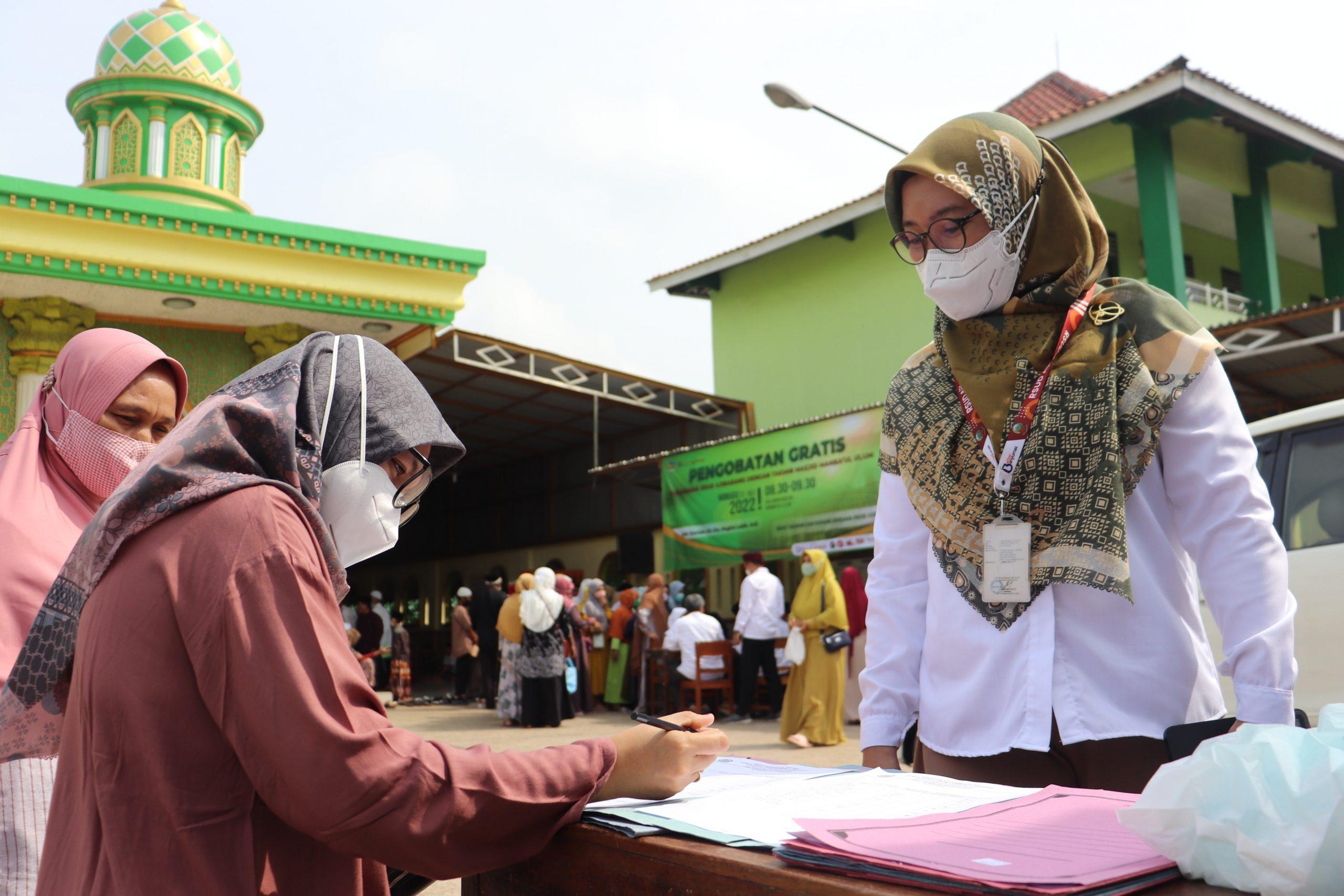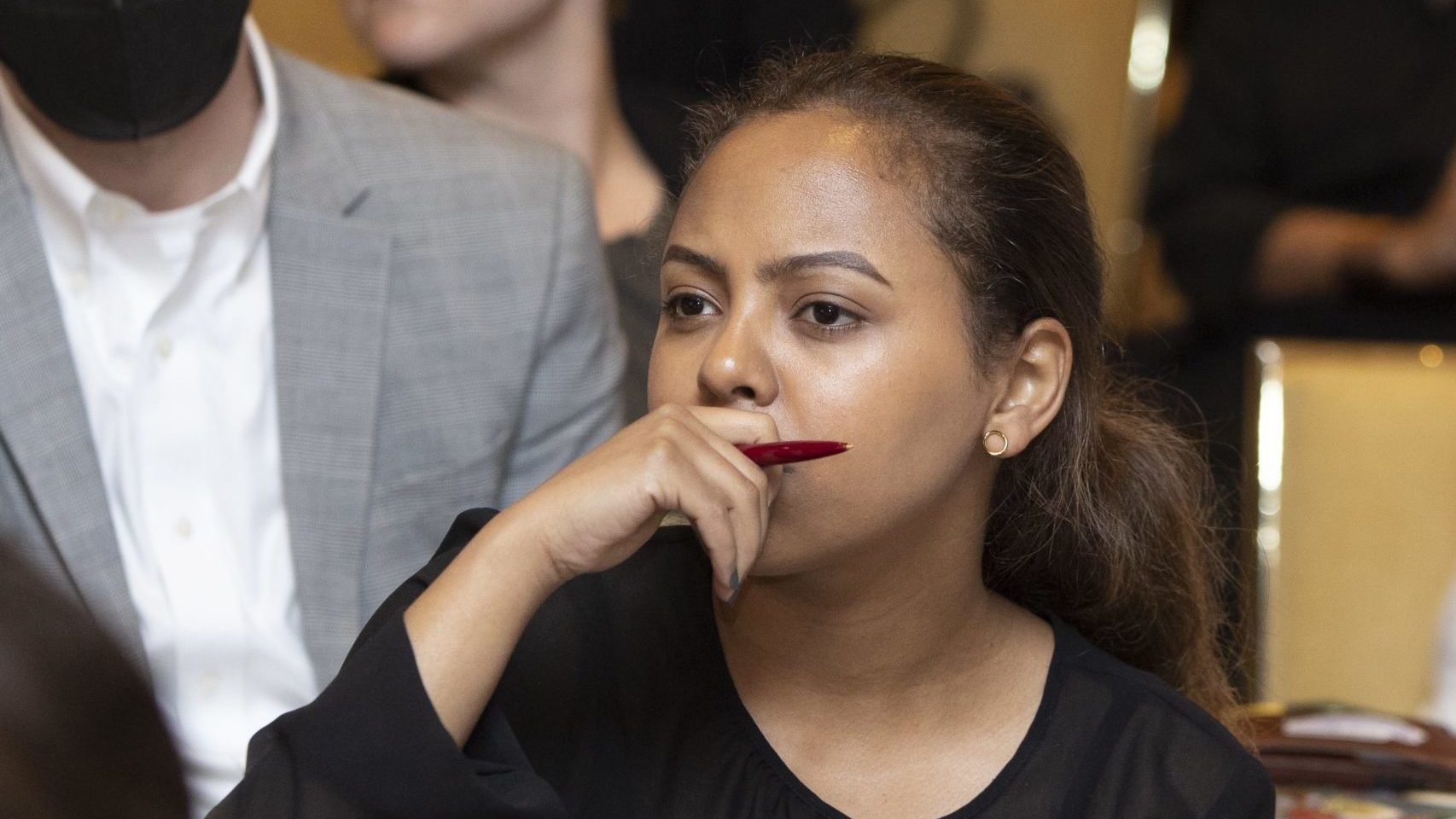 Knowledge sharing
Sharing insights, learnings, and experiences does more than help make our own future projects better: it provides a foundation of data and evidence that can be used by civil society organizations, governments, and individuals around the world to address NCDs more effectively.