Our focus area
Universal health coverage
Universal health coverage (UHC) ensures that everyone can access quality health services, including prevention and treatment, without financial hardship. Its importance to global health is so significant that it is specifically highlighted as a key target in the UN Sustainable Development Goals. At the same time, UHC is closely intertwined with NCDs: one can't be meaningfully addressed without the other.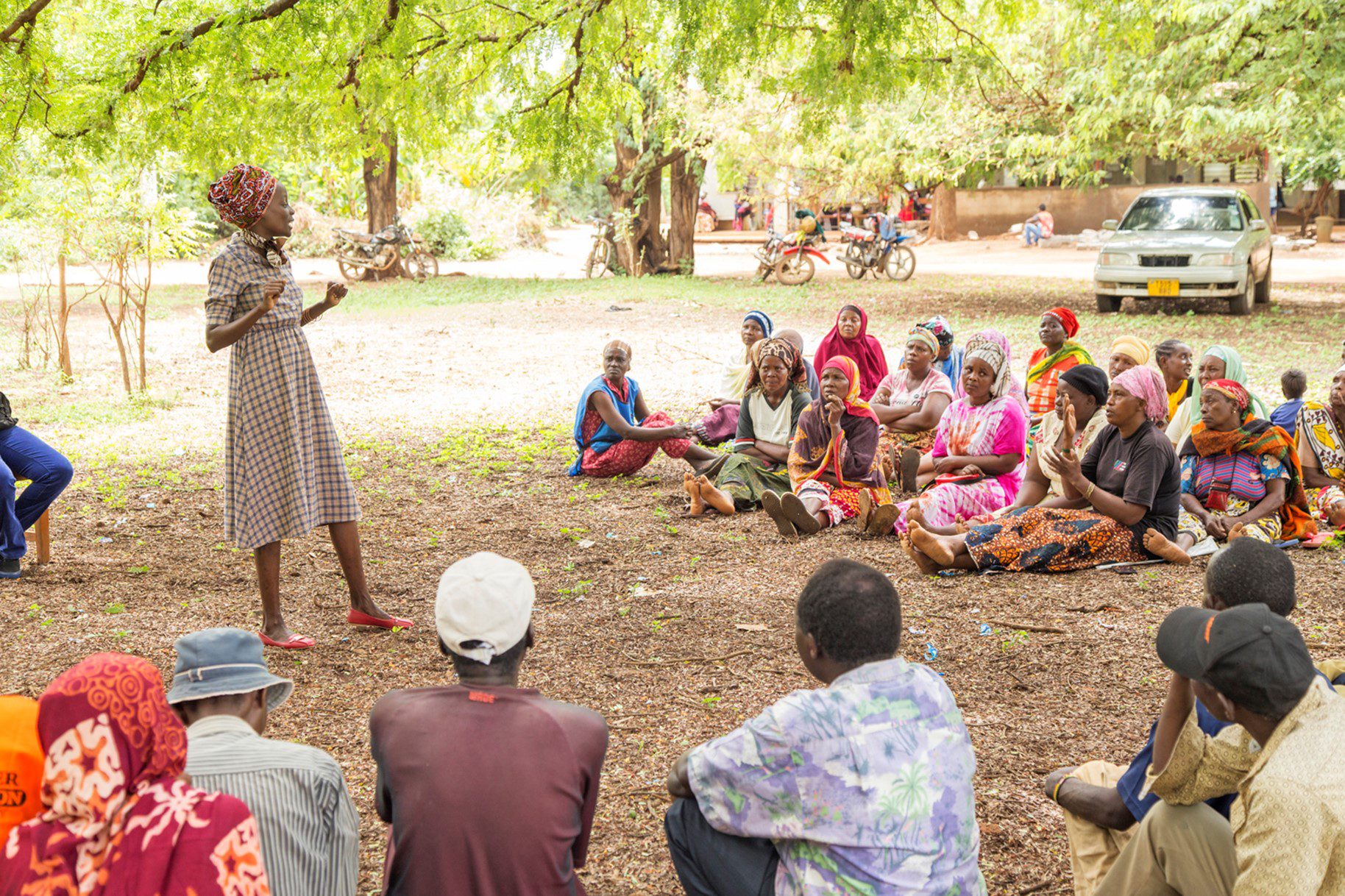 The Challenge
NCDs hurt economic development—without action, the cumulative losses from NCDs in LMICs are estimated to surpass USD7 trillion by 2025—and cause considerable financial harm on an individual level. At least half of the world's population lacks access to essential health services, but even when those services are available, the cost of NCD treatment pushes 100 million people worldwide into extreme poverty each year. Nearly two-thirds of people living with NCDs have experienced catastrophic health expenditures. NCDs often lead to a loss of household income, further trapping people in a devastating cycle of poverty.

UHC is the best way to break this cycle and close the care gap in LMICs, but considerable barriers prevent its establishment where it's needed most, from shortages of funding, equipment, and human resources to a lack of political will.
Achieving UHC through NCDs
Our work in action
Achieving UHC demands innovation and collaboration across sectors, which is central to our mission. There is no one-size-fits-all approach to UHC, so Access Accelerated supports targeted, catalytic investments to accelerate both public and private investments that align with a given country's needs, whether that means establishing or expanding NCD services or making existing services more affordable to the people who need them.

We know from experience that genuine, effective, and durable multi-stakeholder partnerships have the power to mobilize human and financial resources, expertise, technology, and knowledge and ultimately drive sustainable change in health systems.
See experts explain the importance of addressing NCDs to accelerate UHC