Our focus area
Health financing
How countries pay for healthcare, how funds are raised and distributed, and whether services are affordable to the population all have a profound impact on the NCD response in LMICs. The five leading NCDs are estimated to take more than 41 million lives and cost USD2 trillion every year, yet they remain seriously underfunded. Health financing affects which NCD services are available to whom and whether they can be accessed by the people who need them.
The challenge
The ability of people to access quality health services without being plunged further into poverty is critical to addressing NCDs in LMICs, but this requires functional, efficient, and sustainable health financing. Meanwhile, for the past two decades, financing for NCDs has stagnated at just 1-2% of development assistance for health, significantly hindering progress in addressing NCDs, and while governments and organizations are increasingly recognizing this shortfall, domestic funding has yet to follow.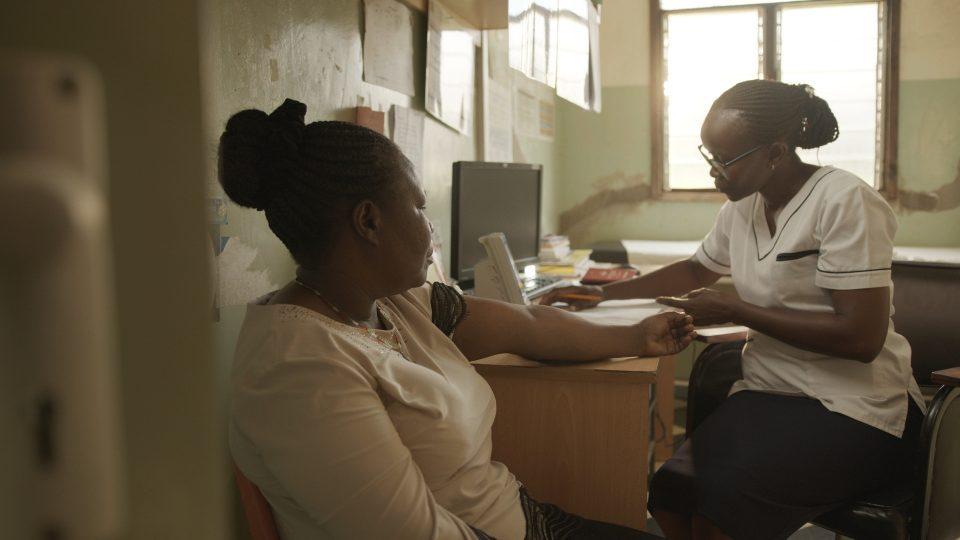 Catalyzing NCD investment
Our work in action
To meaningfully address NCDs, we must shift our view of health as a cost to health as an investment, which is why advocating for and catalyzing NCD investment is central to our work. We explore innovative funding avenues and develop new models of working across governments, including collaboration with the Ministries of Finance whose buy-in is essential to mounting an effective NCD response at the country level.

Importantly, our model of pooling funds catalyzes further investment: from 2020 to 2022, Access Accelerated helped partners leverage an additional USD3.7 billion in investments into NCD programs and projects. These investments represent a fundamental and encouraging shift in global attention.
Case study: Enhancing access to knowledge and financing to safeguard human capital
Many of the World Bank's projects in partnership with Access Accelerated work to enhance individuals' ability to age healthily, particularly by prioritizing access to new knowledge and financing.
Read more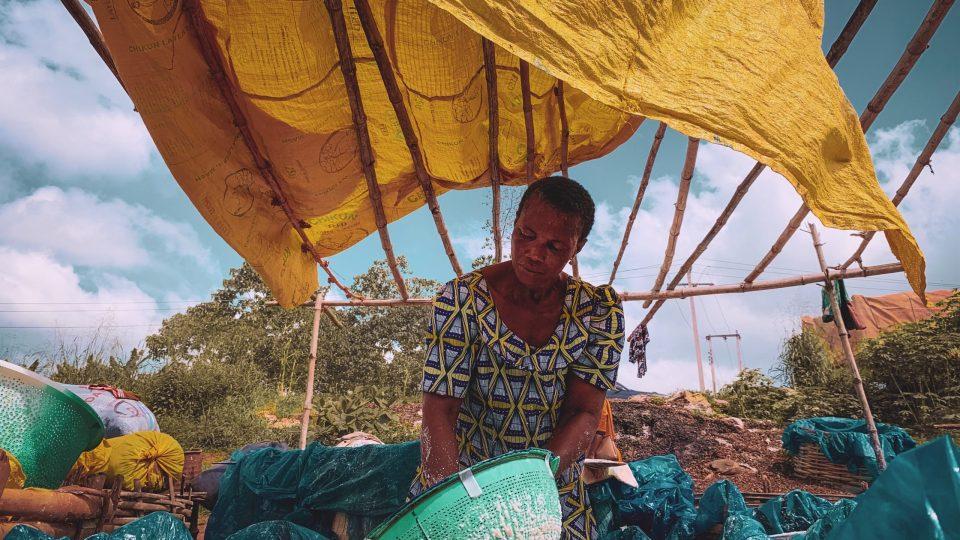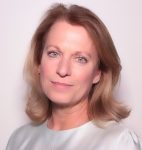 The most significant impact of our work is the catalytic role that Access Accelerated has played in funding for NCDs. From 2020 to 2022, our initiatives stimulated an additional investment of USD3.7 billion in NCDs. This remarkable impact underscores the central role of Access Accelerated in unlocking critical investments for NCDs and the broader global health targets.