Our strategic goals
What drives us
More than 41 million people die from NCDs every year, with over three-quarters of those deaths taking place in low- and middle-income countries (LMICs). Every minute that passes, another 28 lives between the ages of 30 and 70 are lost to NCDs. These diseases harm communities, weaken economies, and undermine health systems, yet they remain one of the most underfunded health issues. It doesn't need to be this way.
Our Vision and Mission
Our vision is a world where all people have access to quality prevention, diagnosis, treatment, and care for NCDs.

Our mission is to drive scalable, sustainable progress on NCDs where and when it's needed most. We combine partnership, innovation, and locally led solutions to accelerate progress, take strides toward global health goals, and ultimately achieve a healthier world.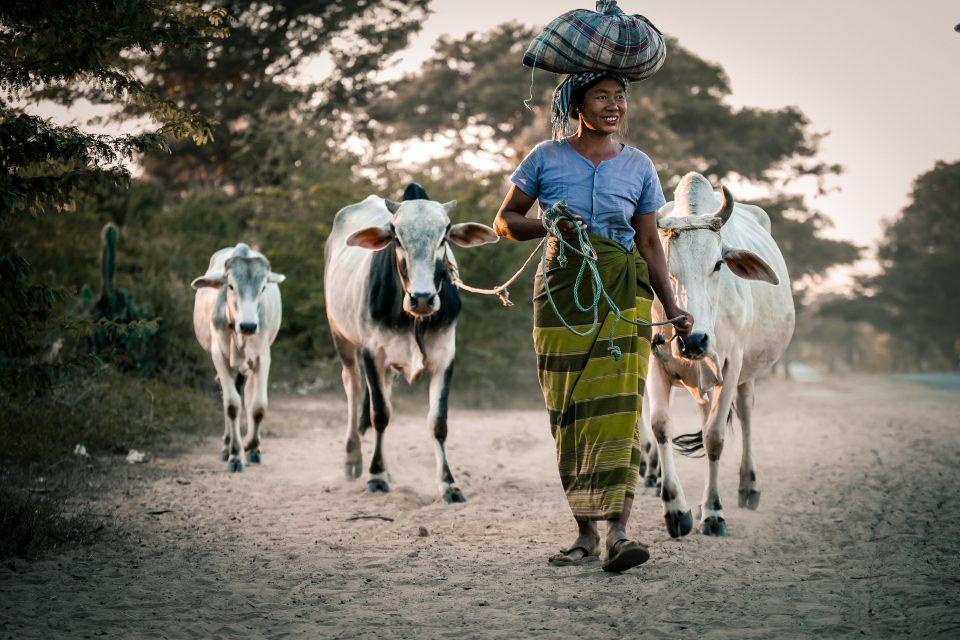 SUSTAINABLE DEVELOPMENT GOALS
Countdown to 2030
Access Accelerated was founded on a bold commitment to making progress toward the UN Sustainable Development Goals (SDGs). Global action and funding have fallen short of what is needed to achieve these important goals, which has only strengthened our resolve. SDGs 3.1, 3.8, and 17 are especially central to our work.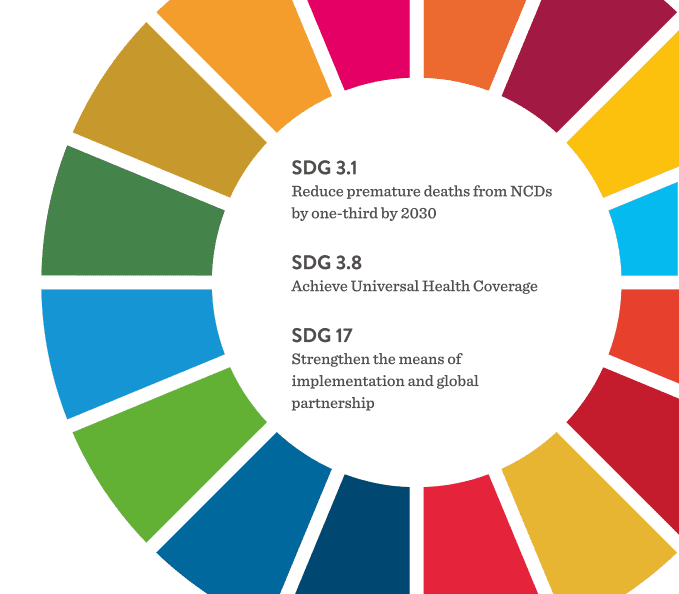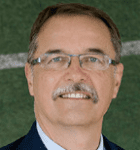 Our name says it all. We're a catalyzing force for progress and investment. We're taking urgent action to break down the barriers that prevent people from accessing the lifesaving care they need.
Watch: Access Accelerated Driving NCD Care Forward (published in 2021)