Who we are
Taking action to improve access to quality NCD care
Access Accelerated unites leading biopharmaceutical and life science companies in a forward-thinking global collective dedicated to mounting a sustainable and scalable response to noncommunicable diseases (NCDs). Together, we harness the power of multisectoral collaboration to improve the NCD response in low- and middle-income countries (LMICs).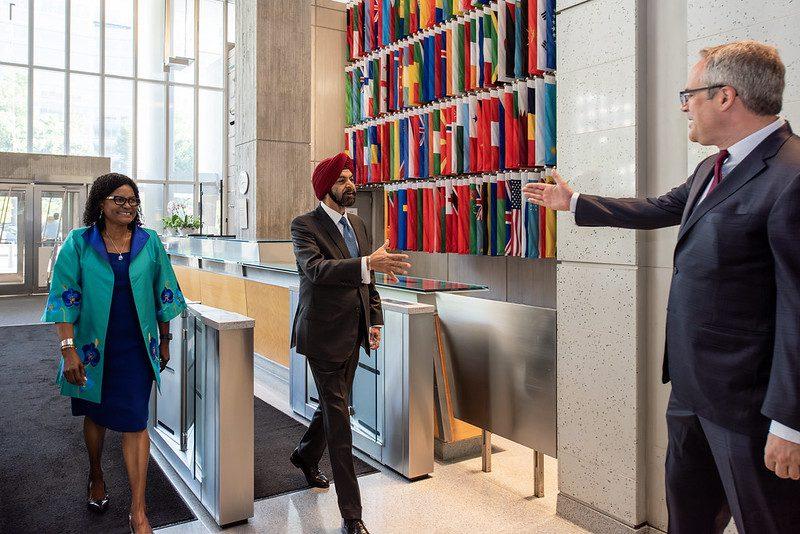 Access Accelerated and the World Bank
A partnership for accelerated NCD progress
Working hand in hand with our partner, the World Bank, we are improving the prevention and treatment of NCDs and helping to make an impact on the prosperity of countries, the strength and resilience of healthcare systems, and the well-being of individuals and communities.
How we work
Rising to the world's biggest health challenge
Every year, more than 41 million people die from NCDs and 77% of those deaths happen in LMICs. NCDs devastate communities and economies, yet they too often go underfunded and ignored. We can change this. By combining our member companies' experience, knowledge, and resources while empowering local stakeholders, we provide access to quality NCD prevention and treatment where and how it's needed most.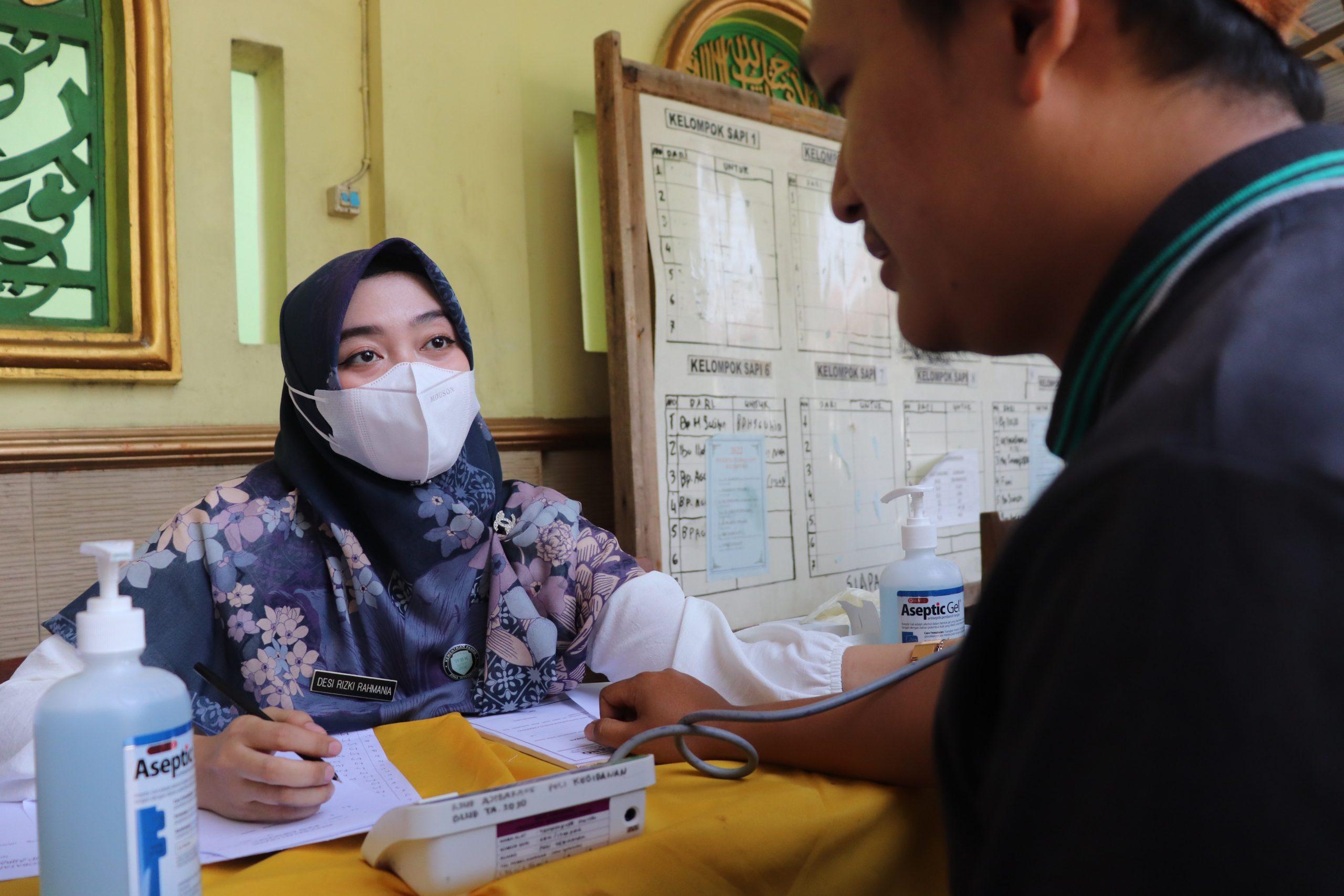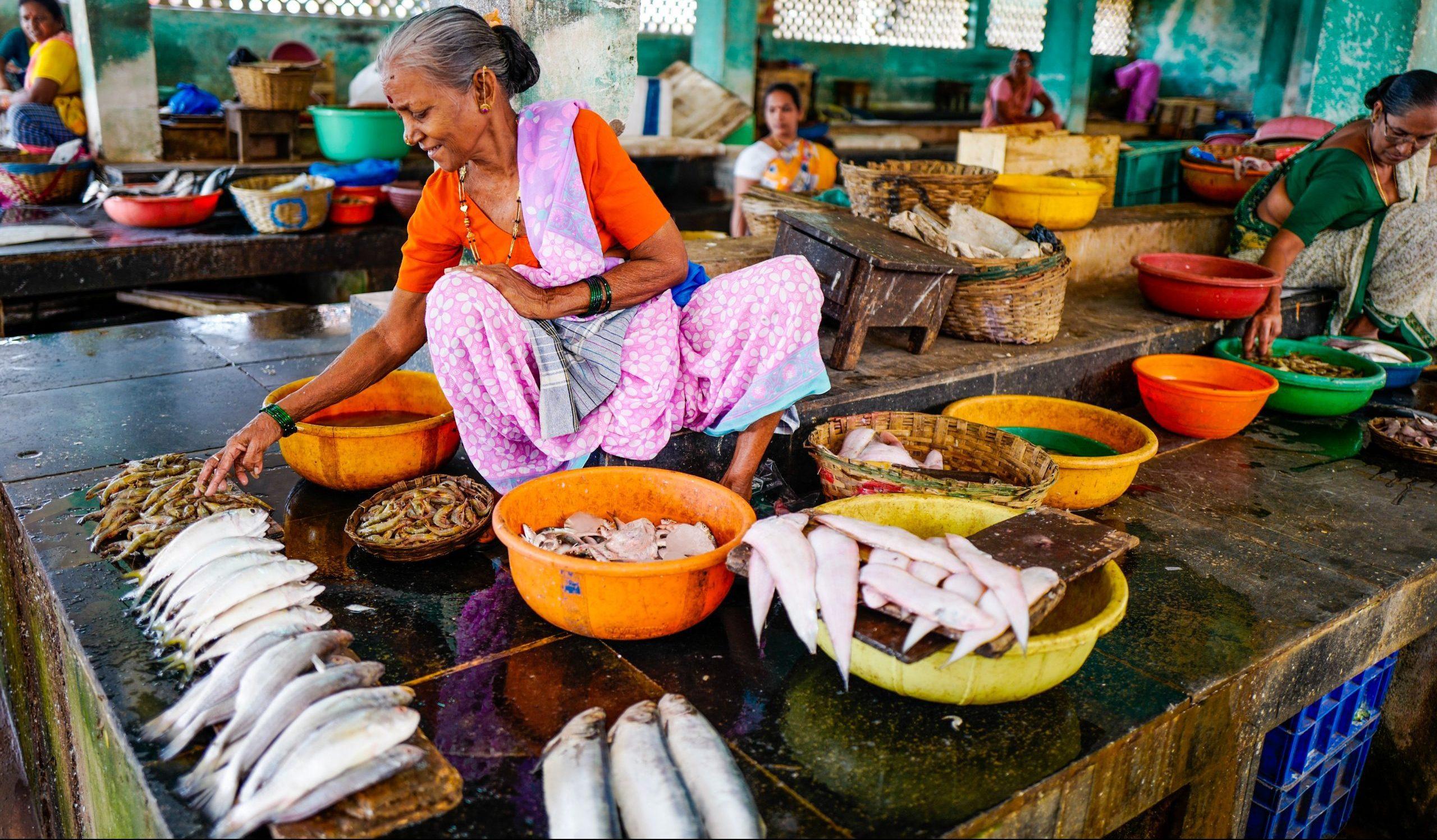 Our Focus
NCD investment saves lives
We focus our efforts where we know they can do the most to accelerate global progress on NCDs: by improving health financing in LMICs, unlocking innovative funding avenues, catalyzing investment, making important strides toward universal health coverage, creating stronger and more resilient health systems, and sharing our hard-earned knowledge.
No. of people reached in 2022
Total investments catalyzed in USD in 2022
The challenge
Global reach
In 2022 alone, Access Accelerated and its partners were involved in 54 projects in 37 countries. Our projects reached over 700 million people with lifesaving NCD prevention, diagnosis, treatment, and care, and our partners catalyzed over USD1.6 billion in urgently needed investments around the world.
What drives us
In pursuit of health for all
We have a vision for a world in which every single person can access the quality NCD prevention and treatment they need. Underlying it all is our commitment to making real progress toward the United Nations Sustainable Development Goals (SDGs).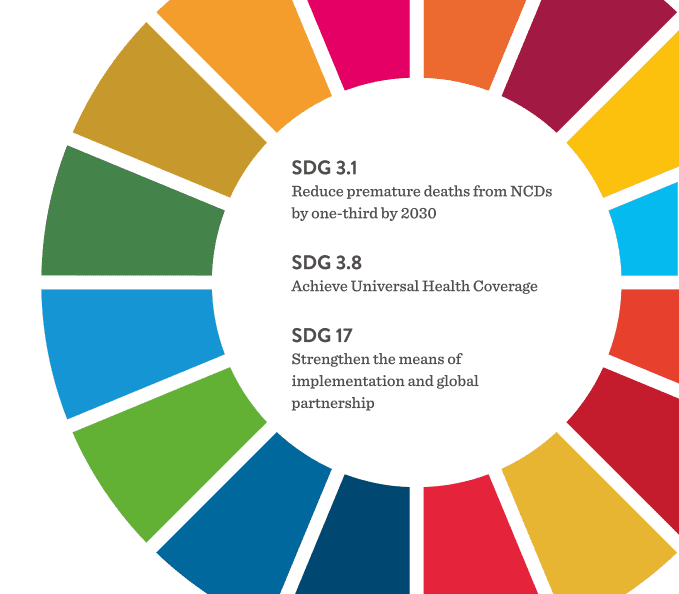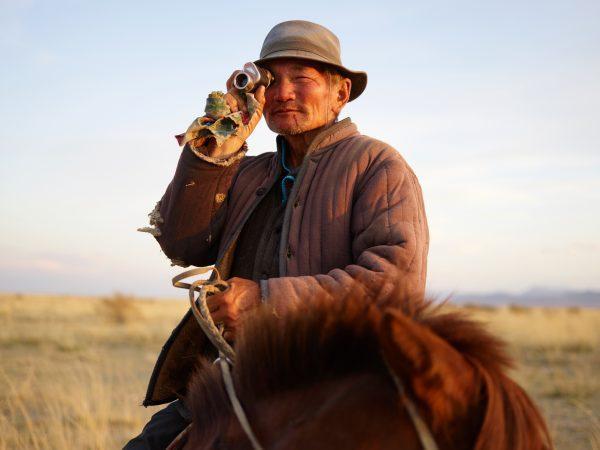 News & Views
Get the latest news, guest essays, interviews, announcements, and more.
Read more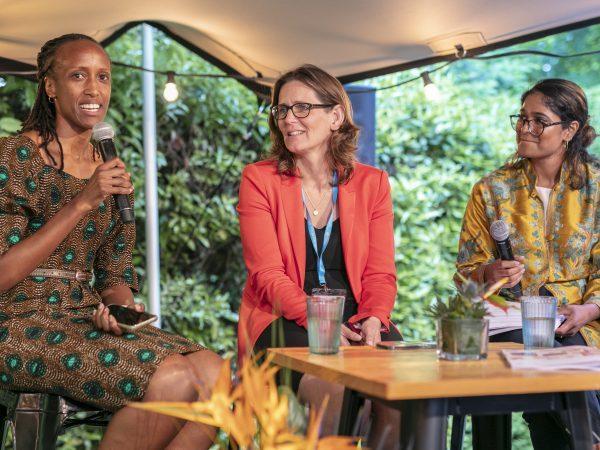 Upcoming events
See reports and recordings from informative events around the world.
View all events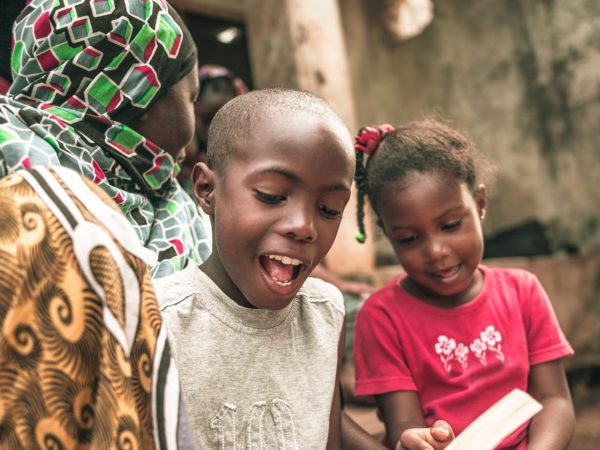 Insights & Resources
Go deeper into our work with white papers, manuscripts, and journal articles.
Explore