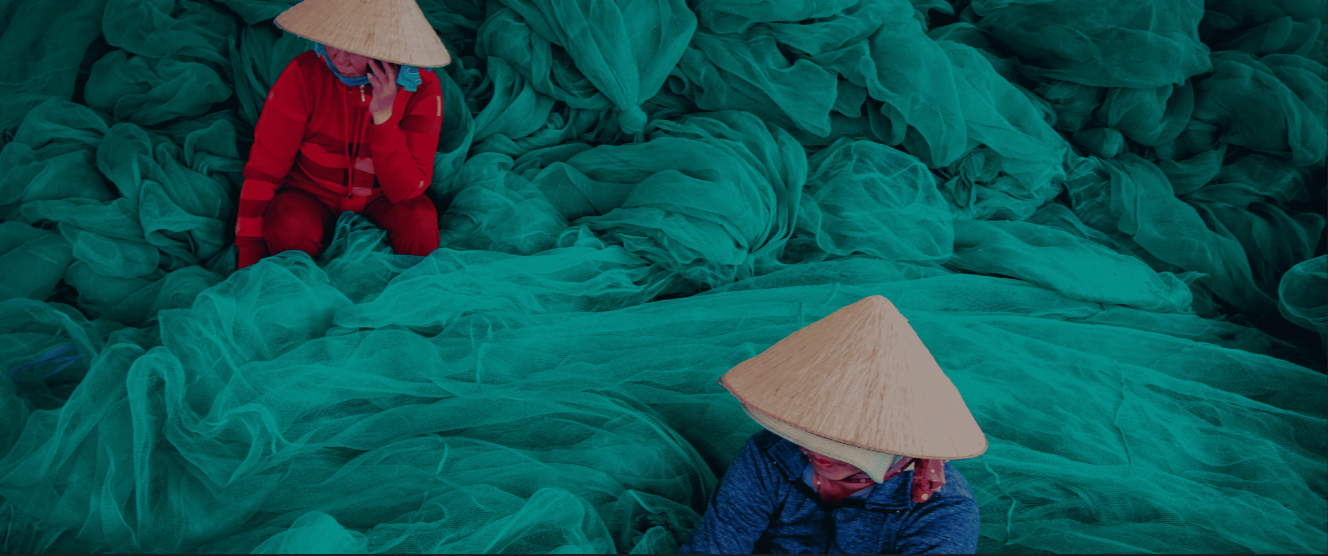 WORKING IN PARTNERSHIP WITH
WHAT WE DO
Moving NCDs forward
Driving unprecedented collaboration to accelerate global progress on NCDs for those who need it most.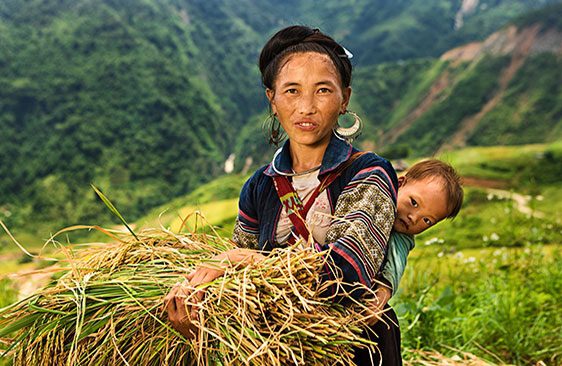 Global NCD Deaths per year
of NCD deaths Occur in low and middle-income countries
THE CHALLENGE
Tackling the world's most urgent health issue
Noncommunicable diseases (NCDs) is the world's leading cause of death and disability, is one of the most underfunded health issues and disproportionately burdens developing countries.
FIND OUT HOW WE'RE CHANGING THIS
A GLOBAL NETWORK
Unifying effort, expertise and experience around the world
Access Accelerated brings together leading private life science companies companies with strategic partner, the World Bank, to support and strengthen locally-led action in low- and middle-income countries through impact-driven health projects around the world.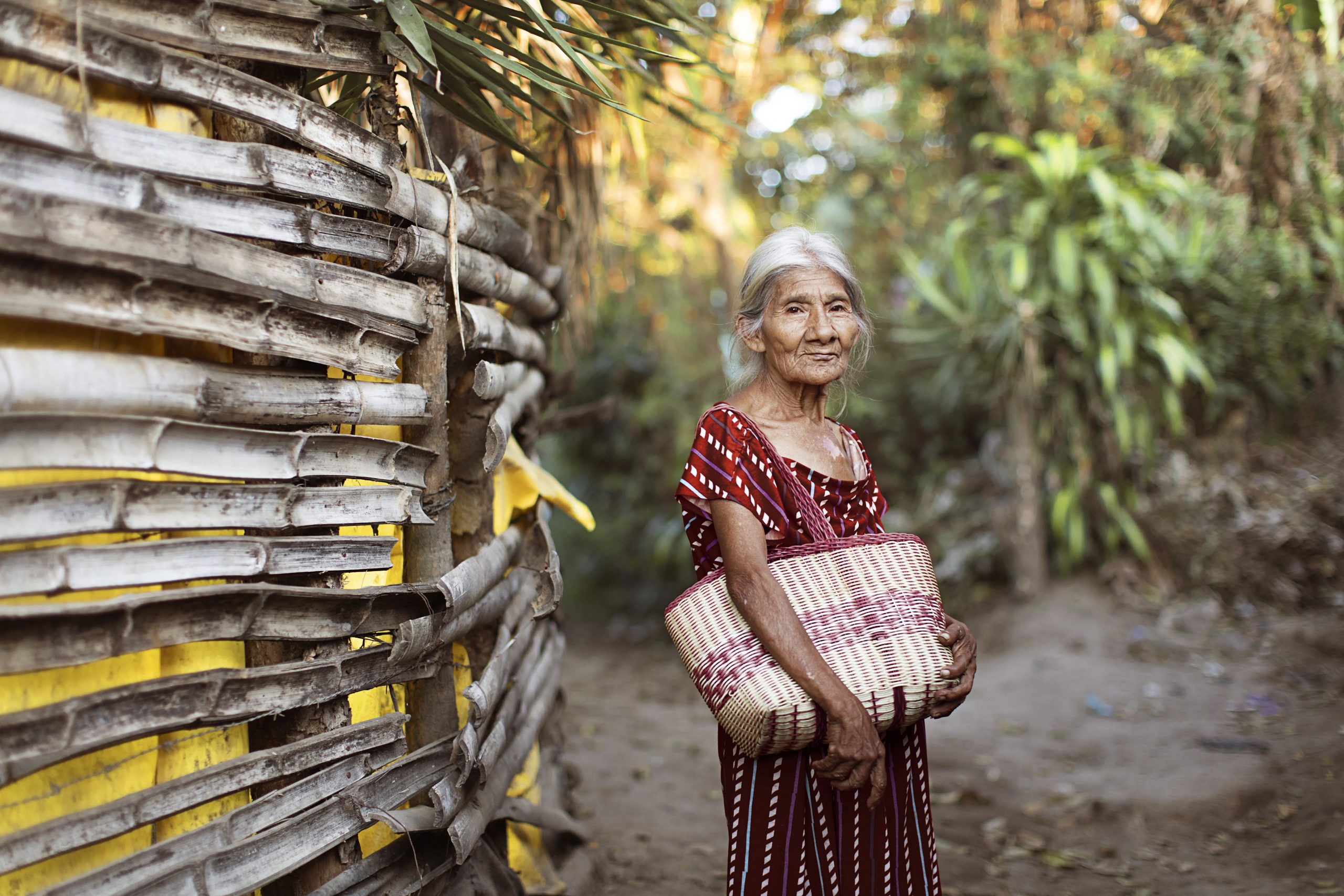 WHAT WE DO
In pursuit of the UN Sustainable Development Goals
Underlying our work is our commitment to supporting the United Nations Sustainable Development Goals (SDGs).