MOVING NCD CARE FORWARD
Non-communicable diseases (NCDs), such as cardiovascular diseases, cancers, chronic respiratory diseases and diabetes, are the leading cause of death and disability worldwide. At Access Accelerated, we envision a future where no one dies prematurely from a treatable, preventable disease. Our mission is to transform how the biopharmaceutical industry can accelerate global progress on NCDs.
Together, we can help people live longer healthier lives.
Global NCD Deaths per year
of NCD deaths Occur in low and middle-income countries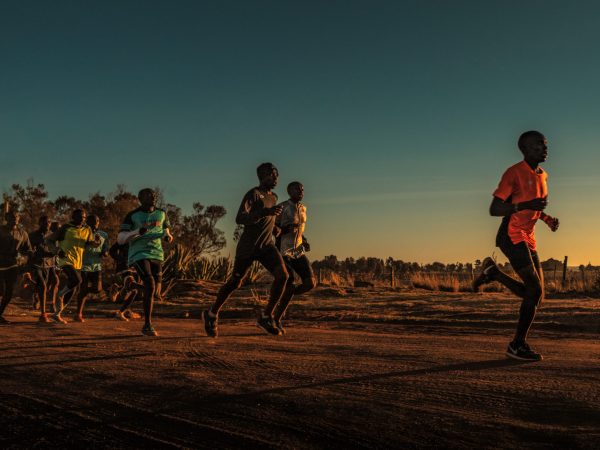 Who we are
The power of Access Accelerated lies in the ability to bring the public and private sectors together. As an industry-led initiative, Access Accelerated provides a structure for cooperation across sectors and actors who share a vision for improved access to NCD services.
Learn More