Our impact
The work of Access Accelerated and our partners is felt by millions of people each year. The evidence of our reach can be found everywhere, from smaller local initiatives that have taken root and grown into national programs to the many people whose lives have been transformed by better access to screening and treatment for noncommunicable diseases (NCDs) in low- and middle-income countries (LMICs).
Global impact
In 2022, Access Accelerated supported more than 50 projects in over 30 countries that have collectively reached approximately 700 million people through training, treatment, and policy shaping. But the most significant impact of our work is the catalytic role that Access Accelerated played in increasing funding for NCDs. From 2020 to 2022, our initiatives stimulated an additional investment of USD3.7 billion in NCDs.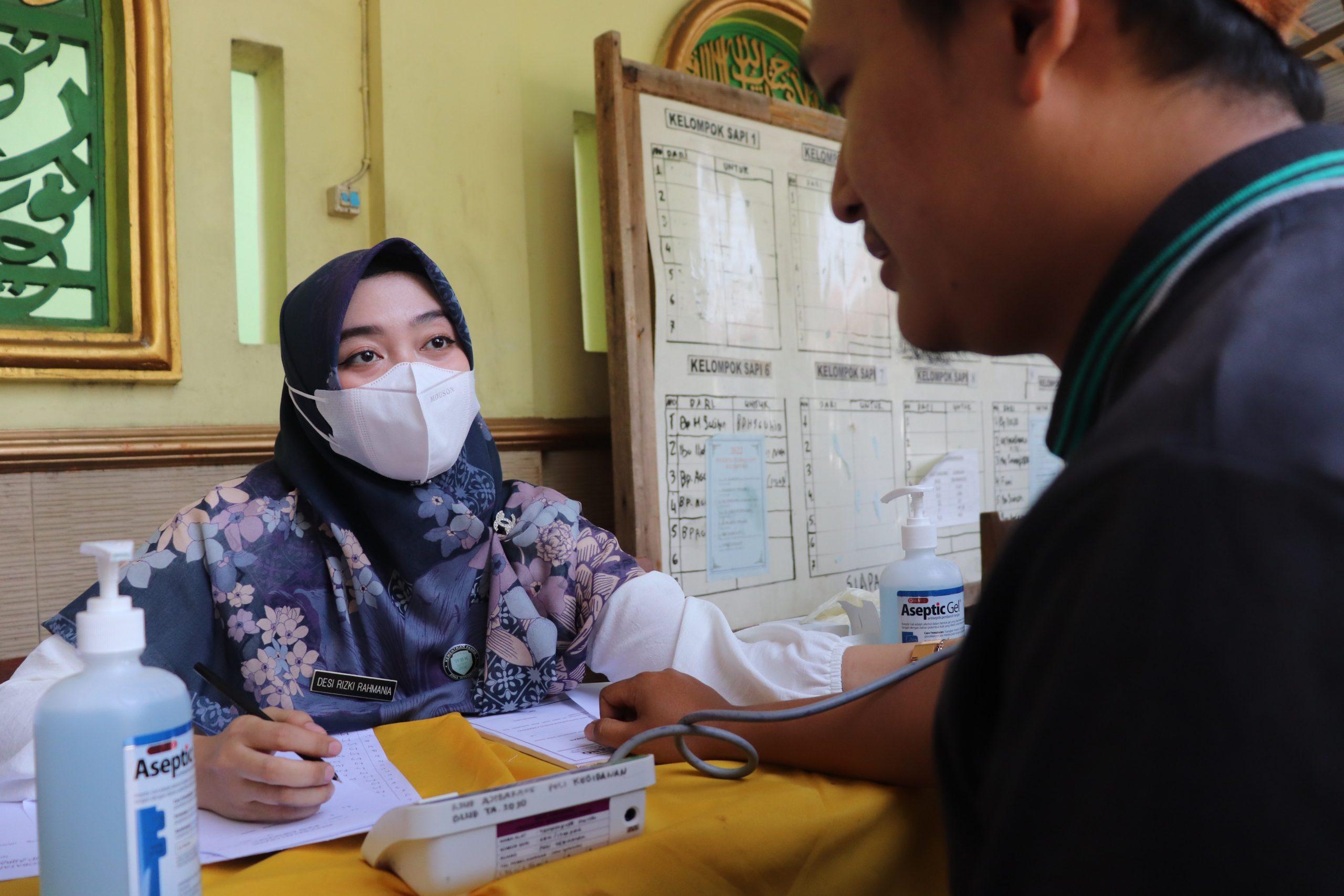 In 2022
Over 21 million were screened for an NCD risk factor
In 2022
More than 11 million were diagnosed with an NCD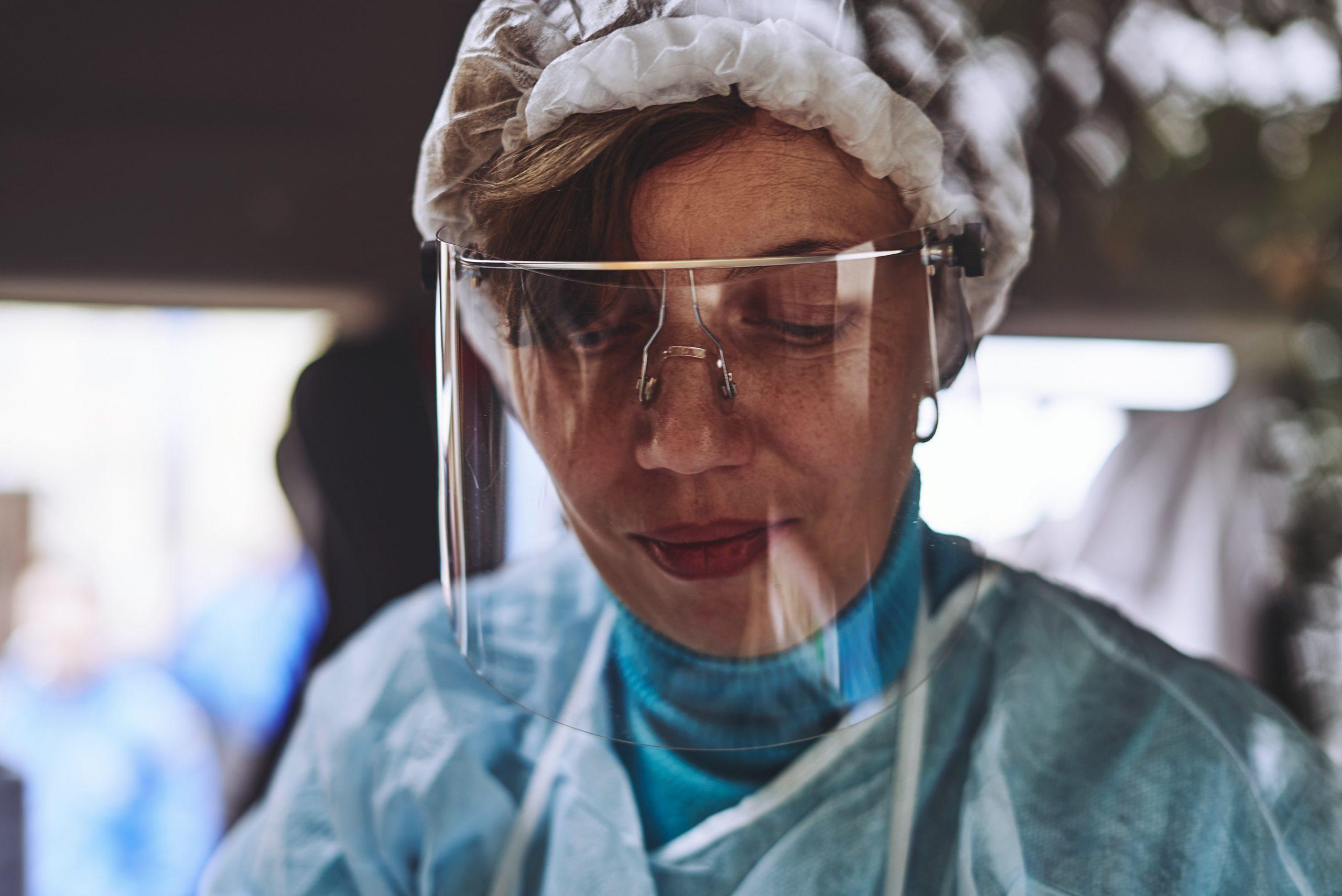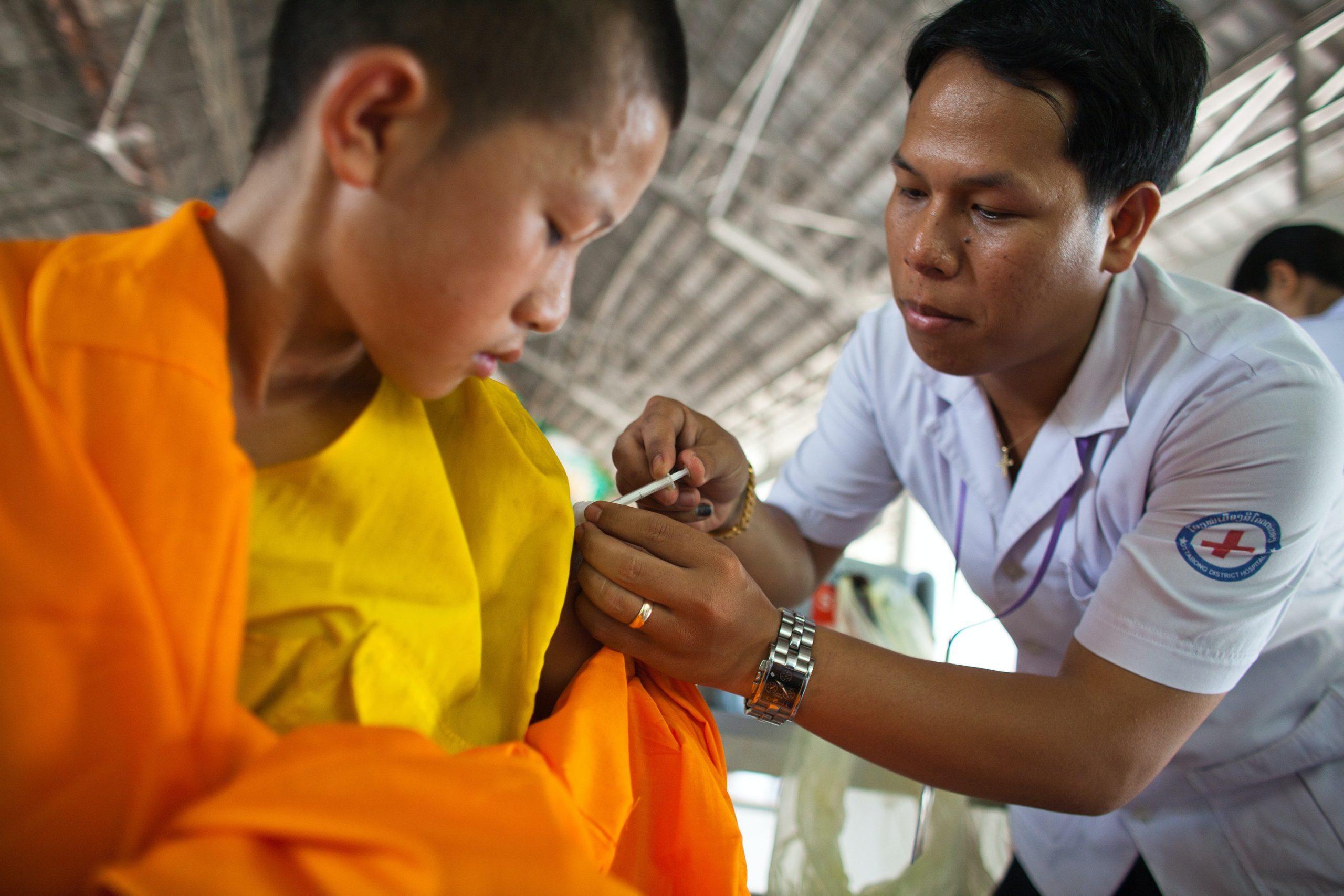 In 2022
Over 3.5 million received treatment
From 2020 to 2022
13 projects were scaled up at the national level, evolving from pilots to locally embedded solutions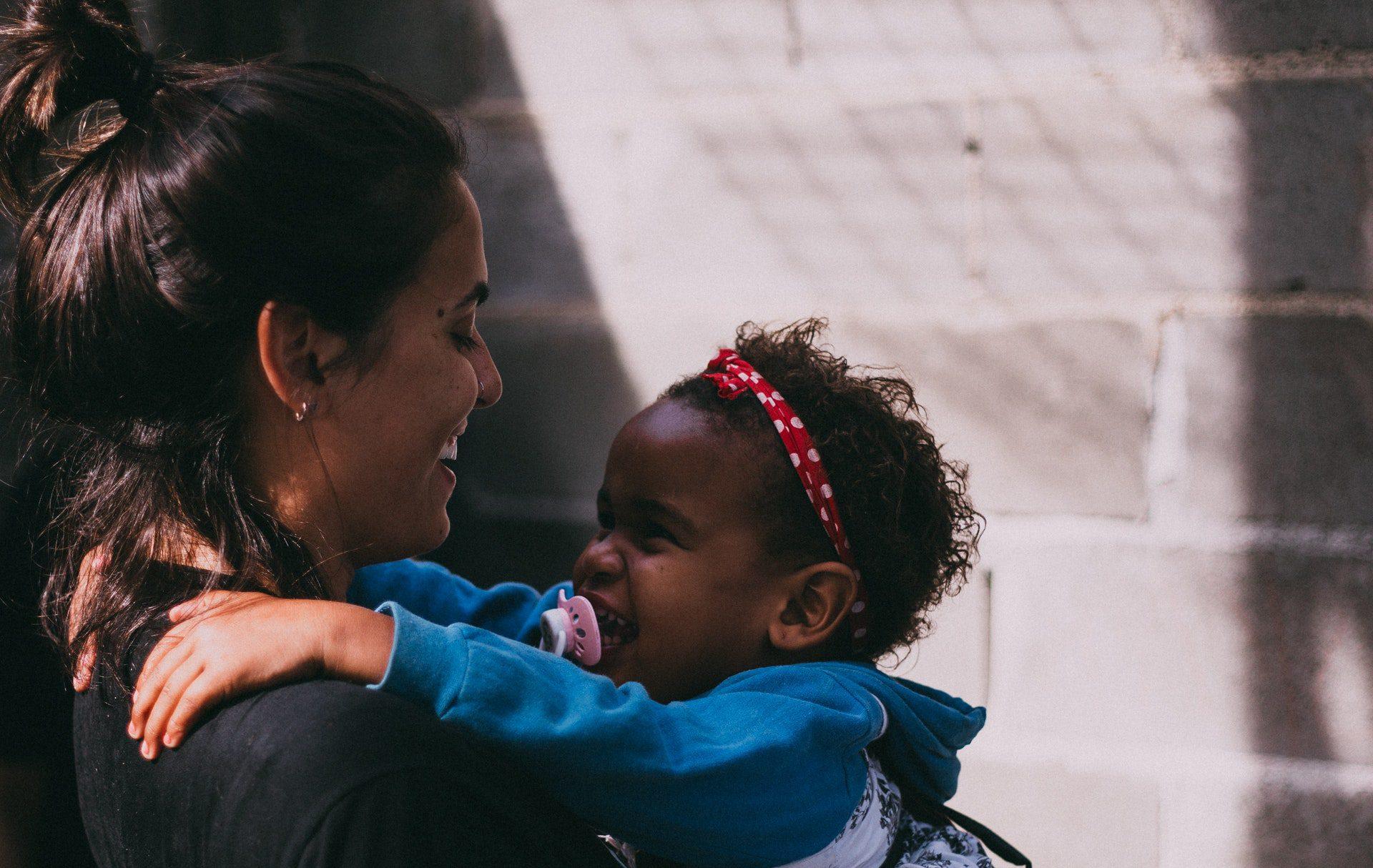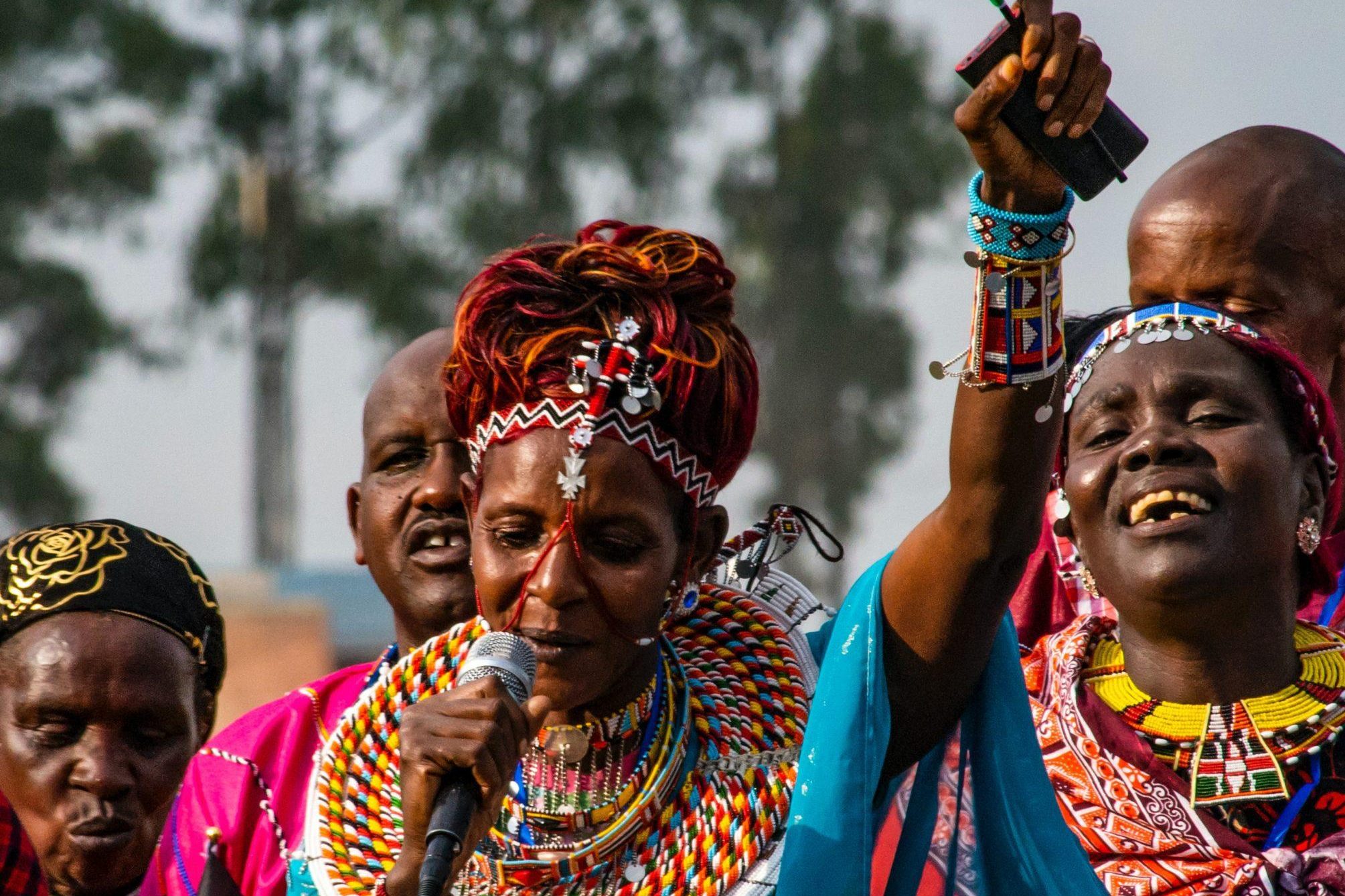 From 2020 to 2022
Partner projects contributed to policy-making in 35 countries
From 2020 to 2022
200 knowledge products were produced, supporting the training of 5,644 people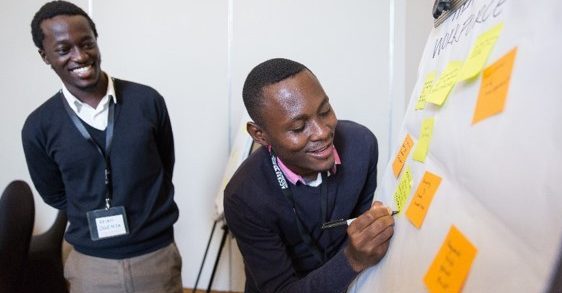 Case studies
Case studies provide a firsthand look inside real-world projects, guiding us through their complexities, and offering nuanced insights and lessons learned. They give us a comprehensive overview of deliverables and outcomes and enable us to document the human realities of a project. This allows us to gauge impact in a way that numbers and data alone often can't capture and see our work through a people-centered lens.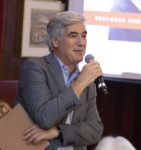 We're grateful to the partnership with Access Accelerated which has led to meaningful action in creating sustainable change.