Our focus area
Knowledge sharing
What good can our accumulated knowledge and experience do if we keep it under lock and key? By documenting our work and sharing the lessons we've learned from our projects, we are creating an important body of evidence and insights that can then support countries and organizations in implementing more sustainable and connected NCD solutions.
The challenge
Governments and organizations around the world struggle with significant gaps in evidence and data, which results in less investment and an impeded NCD response. That's why effective knowledge sharing is critical to addressing NCDs. It enables us to disseminate best practices and guidelines, inform decision-making and program design, and ultimately reduce the many inequities faced by people living with NCDs in LMICs.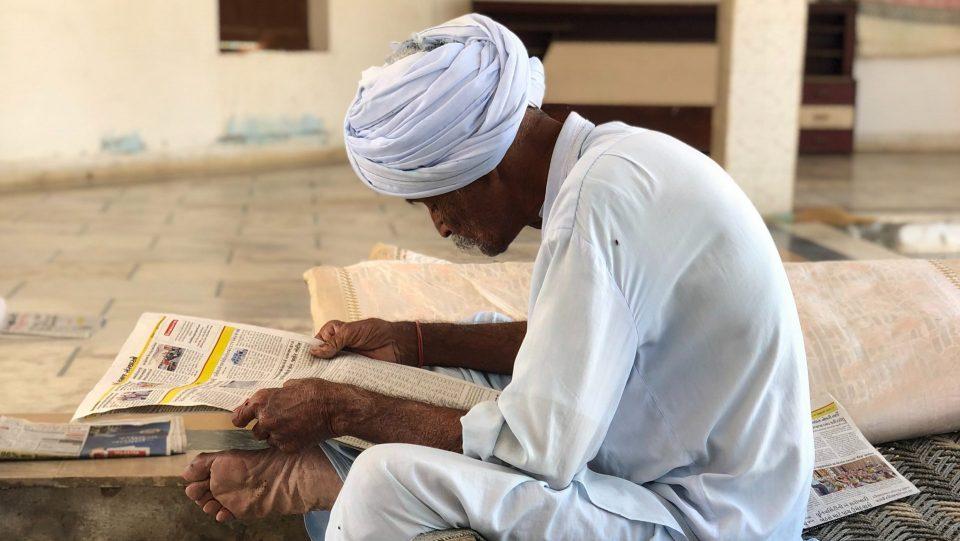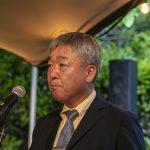 "Knowledge sharing in the fight against NCDs is not merely a strategy; it's a responsibility. By cultivating a culture of continuous learning, we unlock doors to improvement, innovation, and progress. Together, we can rise above challenges, fostering understanding that leads to better care, deeper insights, and a pathway to a healthier future for all."
Sharing knowledge for continuous improvement
Our work in action
Access Accelerated has made a strong commitment to independent, robust metrics and evaluation, and we support our partners as they implement rigorous measurement and transparency. We facilitate the sharing of information and key learnings from our projects in many ways, including regular events and discussions that allow us to share knowledge within and outside the NCD community, working with measurement partner RTI International to develop a measurement and evaluation framework, and launching past platforms like Access Observatory and the Access Accelerated Open Platform.