How we work
Collaboration, transparency, and local engagement
These are the pillars upon which our work is built. Access Accelerated gives the private sector the opportunity to play a vital role in addressing NCDs on the world stage by working together, sharing knowledge, and ensuring that local stakeholders and people living with NCDs are at the center of our projects.
We unlock the power of collaboration
To rise to the NCD challenge, we must work together. That's why deep collaboration through substantive partnerships is at the heart of our work. Combining our diverse experience, knowledge, skills, and resources creates multisectoral partnerships that can bring about real and lasting change. We use our convening power to connect stakeholders and strengthen partnerships. This forges new connections that grow expertise, competencies, and networks and bolster projects. Together, the private sector, governments, national stakeholders, civil society, and individuals can deliver scalable, sustainable solutions that are deeply embedded within national health agendas and systems.
The results
1. More effective initiatives built on a wide range of knowledge and expertise

2. Increased funding with the power to catalyze even more investment

3. Projects with staying power, making them more able to improve the lives of people living with NCDs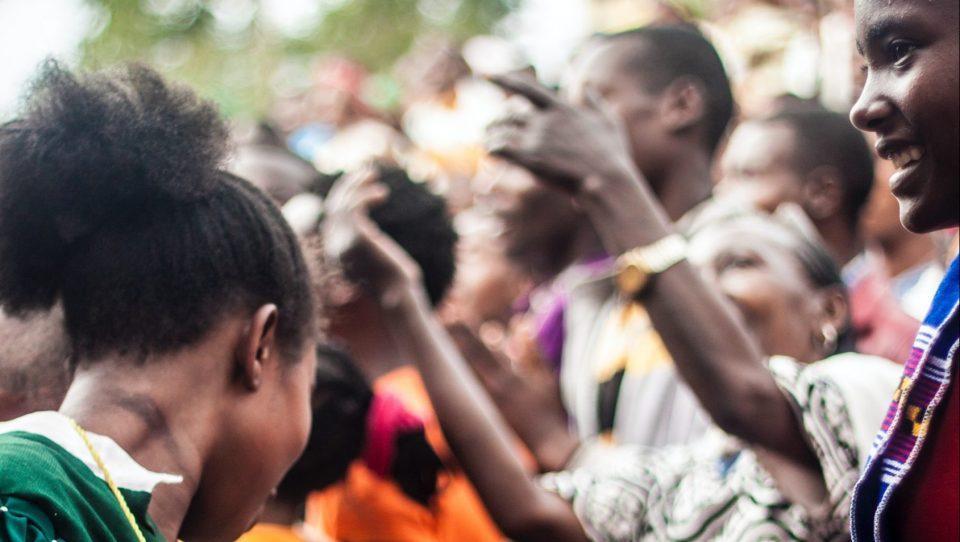 We prioritize transparency and accountability
We live in a world of finite resources, so it's essential to make the most of what we have. That begins with rigorous monitoring and evaluation. While past public-private partnerships haven't always been open about their impact, Access Accelerated is committed to sharing knowledge and documenting our results.

We've delivered on this commitment with powerful resources for recording and sharing data, including a novel measurement framework, developed with RTI, that captures valuable qualitative insights into the intangible impacts that commonly result from collective action, or "connective tissue". Previous initiatives such as the Access Observatory and the Access Accelerated Open Platform reported learnings from industry and partner-led access programs.

The results
1. Stronger programs built on a solid bedrock of data

2. More effective and impactful partnerships

3. Knowledge sharing that improves programs and fosters better collaboration

4. Powerful resources, available to everyone, designed to share valuable insights
Explore how we measure impact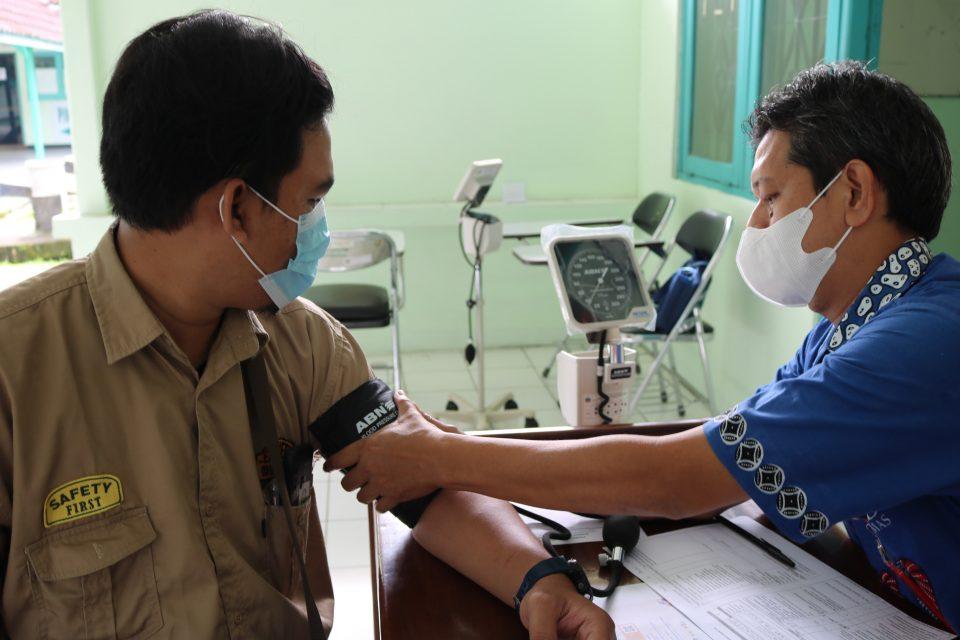 We place local stakeholders at the center
Why have some past NCD initiatives failed to make an impact despite the best of intentions? It's often due to a lack of meaningful local engagement.

Sustainability is a particularly important goal because people living with NCDs usually need quality, ongoing care. A sustainable project is one that accounts for local needs, capacity, and priorities.

From the outset, we engage and empower governments, local stakeholders, and implementing partners because they are the ones who know where and how efforts should be focused and their work will ultimately determine a project's success. A project that is truly embedded in health systems and communities has the power to create deep and lasting change, and achieving that depends on strong local engagement at every stage.

The results
1. Initiatives with local know-how and solutions incorporated into the design

2. Smoother implementation and a vital sense of ownership at the local level

3. More flexible projects that can adapt to changing local landscapes

4. Longer-lasting programs based around the real-world experiences and needs of people living with NCDs
Meet the people and companies making it all happen