Access Accelerated and the World Bank
A strategic partnership for accelerated NCD progress

Since 2017, Access Accelerated and the World Bank Group have partnered under a shared vision for a better future. Together, we've cultivated a strong and continuously evolving long-term strategic partnership dedicated to supporting low- and middle-income countries (LMICs) and underserved communities with the financial and technical resources they need to expand access to quality, affordable care for noncommunicable diseases (NCDs).
Through this partnership, we've supported small grant projects in over 35 LMICs and generated a body of evidence that makes a persuasive case to countries for ongoing investment in quality NCD prevention, diagnosis, treatment, and care.
By connecting the World Bank's multisectoral expertise and prominent position on the world stage with our global network of biopharmaceutical and life science companies, we've forged a partnership capable of making a significant impact on the prosperity of LMICs, the strength and resilience of healthcare systems, and the well-being of individuals and communities, today and in the future.
About the World Bank
The World Bank Group, made up of 189 member countries, is the world's leading health financing agency, with priorities that include decreasing poverty and increasing shared prosperity, building human capital, and supporting countries in achieving universal health coverage. Since 1947, the World Bank has funded over 12,000 development projects around the world via traditional loans, interest-free credits, and grants.


Learn more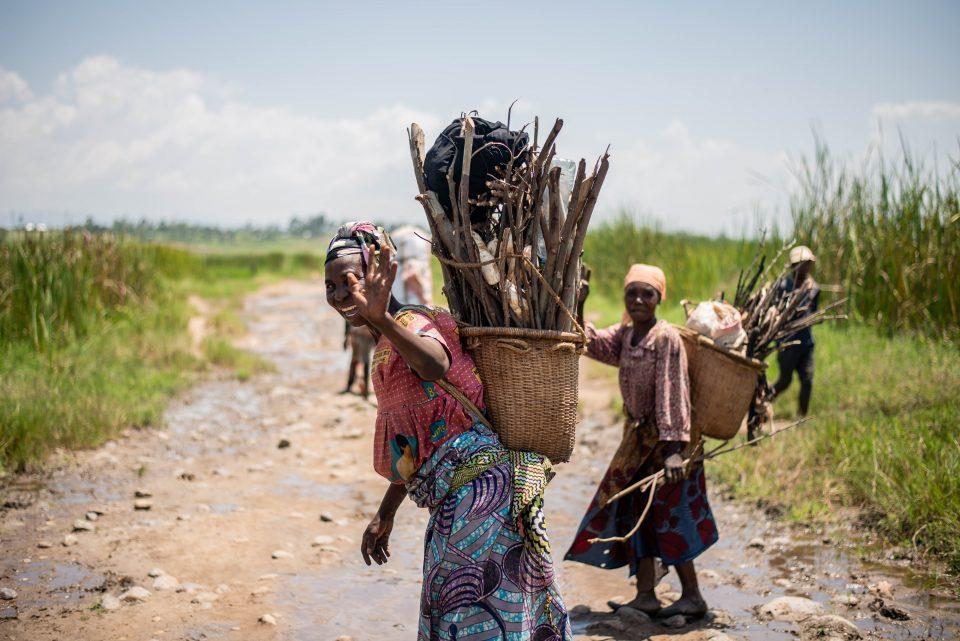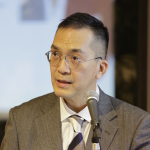 Access Accelerated is one of the first, and also one of the most significant, initiatives to tackle the emerging NCD agenda. As its strategic partner, the World Bank is fully aligned with Access Accelerated and is very pleased to keep working with Access Accelerated in the next phase.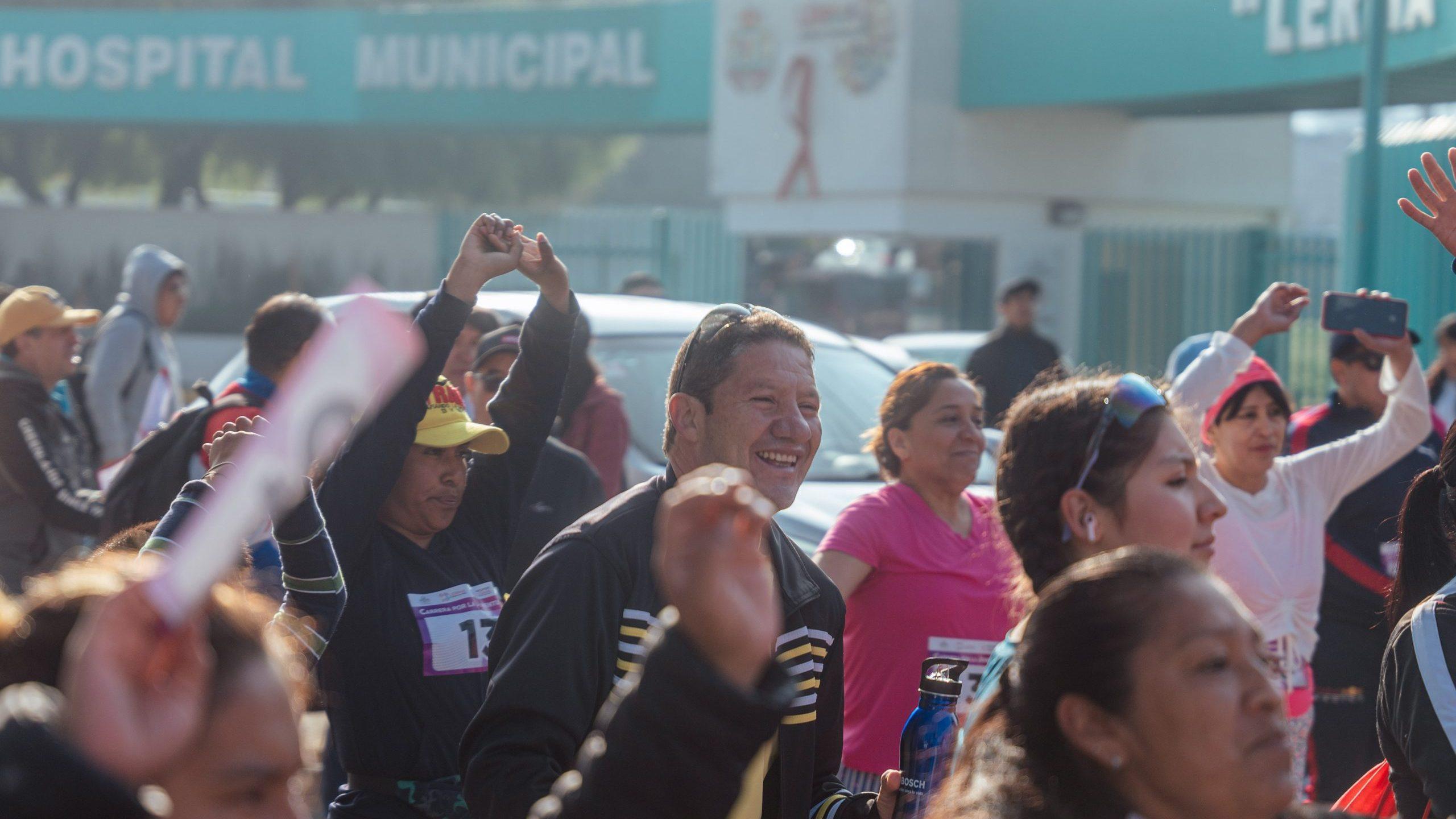 Why we collaborate
NCDs cut across the main pillars of the World Bank's health strategy: financial protection to prevent people from falling into poverty due to health spending, increasing quality health coverage for the poorest 40% of the population, and fostering a healthy society, including investments that reduce risk factors. In this way, the World Bank and Access Accelerated are united in our shared priorities, values, and vision for the future.
How we work
The World Bank Group brings wide-ranging multisectoral expertise and decades of experience funding successful initiatives in LMICs.
Access Accelerated unites biopharmaceutical and life science companies, leveraging the private sector's unique reach and know-how to accelerate global progress on NCDs.
Together, we support needs-driven, multisectoral, and systems-oriented initiatives that create enabling policy environments and establish evidence that empowers countries to take on NCDs.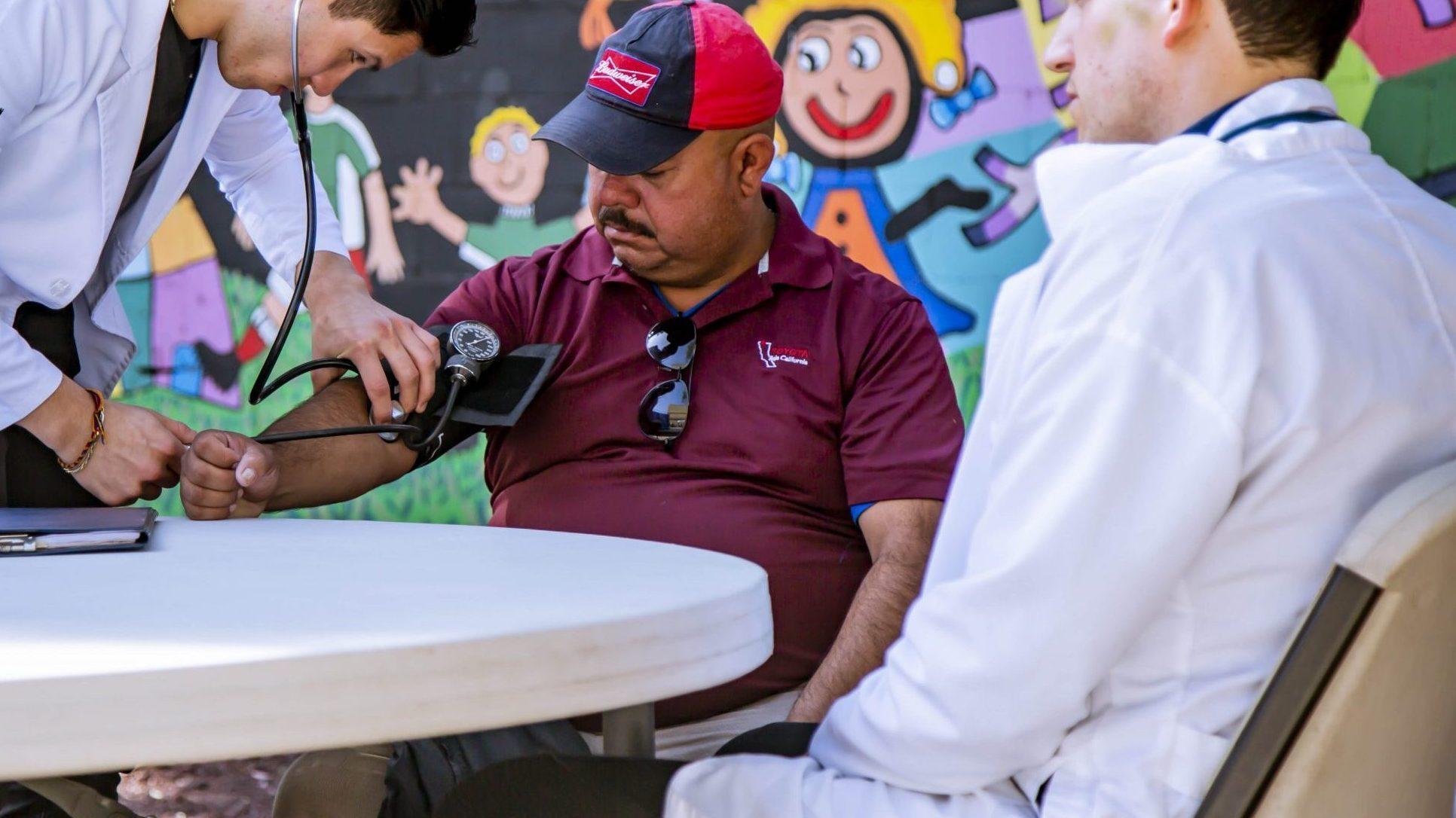 The partnership in action
Our work together has translated global commitments into national action, improved public-private sector engagement, catalyzed greater investment that includes national funds and World Bank-funded loans, enabled the scale-up of programs to new countries and regions, and helped countries strengthen their ability to address NCDs.
We focus our efforts in the following areas
1. Informing local and global health priorities to improve NCD response in LMICs

2. Accelerating public and private investment in NCD prevention, treatment, and care

3. Facilitating evidence-based decision-making with rigorous measurement and knowledge sharing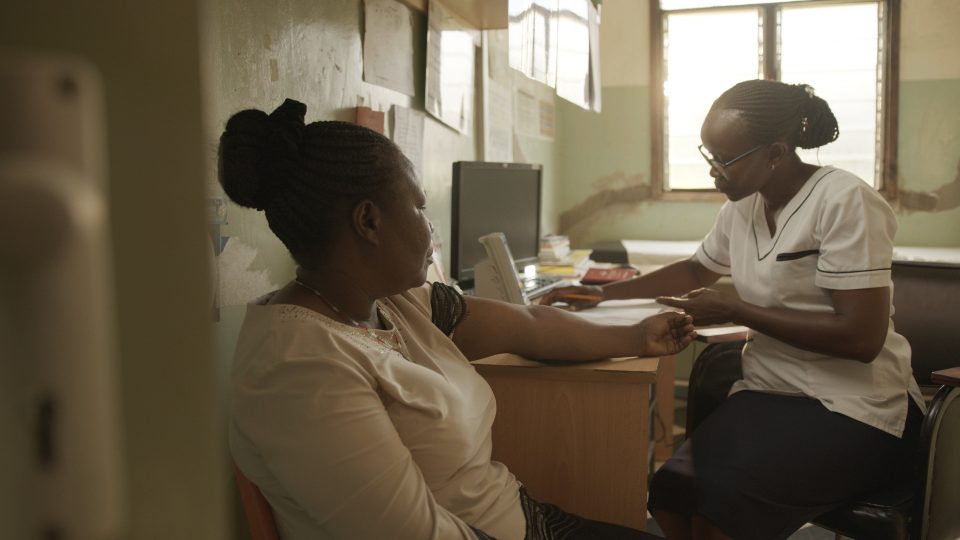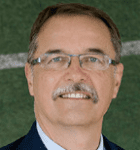 Our partnership with the World Bank continues to be very fruitful. Working together to address NCDs is an incredibly complex endeavor and demands not only flexibility but values and aims that are in total alignment with each other. With the World Bank, it's a perfect fit. It has enabled us to make a significant difference for people living with NCDs.