Who we are
We are Access Accelerated
We were founded in 2017 with the goal of responding to the threat posed by noncommunicable diseases (NCDs) in low- and middle-income countries (LMICs). By taking coordinated collective action, we create synergies that lead to accelerated, meaningful progress and improved NCD outcomes over a longer period of time.


We are a collective of biopharmaceutical and life science companies
We believe that no person should die from a preventable or treatable disease. NCDs like cancer, diabetes, and cardiovascular and respiratory diseases cause 74% of all deaths worldwide, doing the most damage in LMICs, yet they often go underfunded or ignored. With the right intervention, many of these deaths could be delayed or prevented.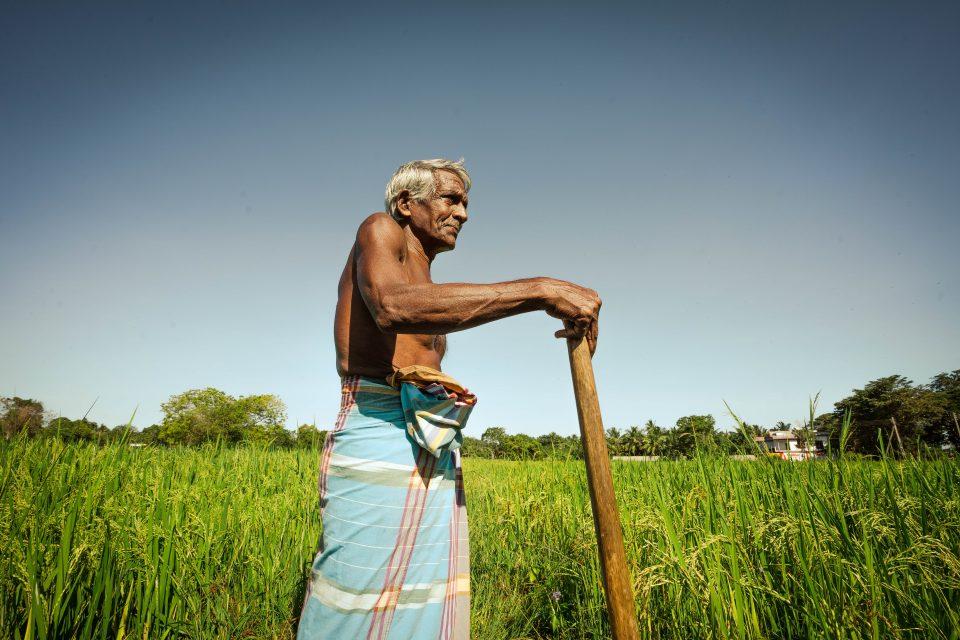 Access Accelerated unites the private, public, and social sectors
No single organization or sector can take on NCDs alone. The silos that are often seen in global development lead to initiatives that duplicate efforts or fail to meet a country's needs. Our unique perspective and approach allow us to harness the power of multisectoral collaboration, see the bigger picture, and make our combined efforts stronger.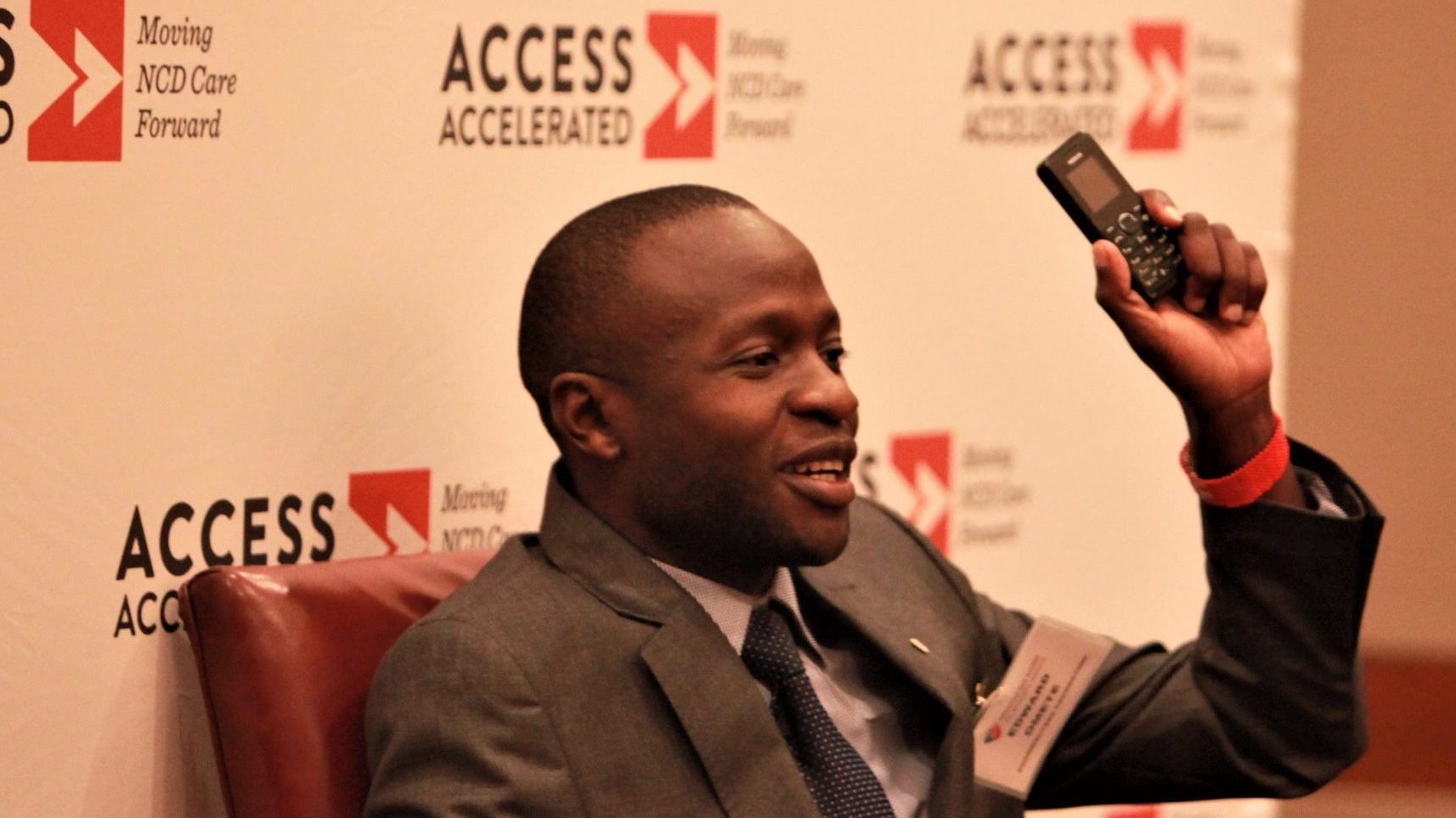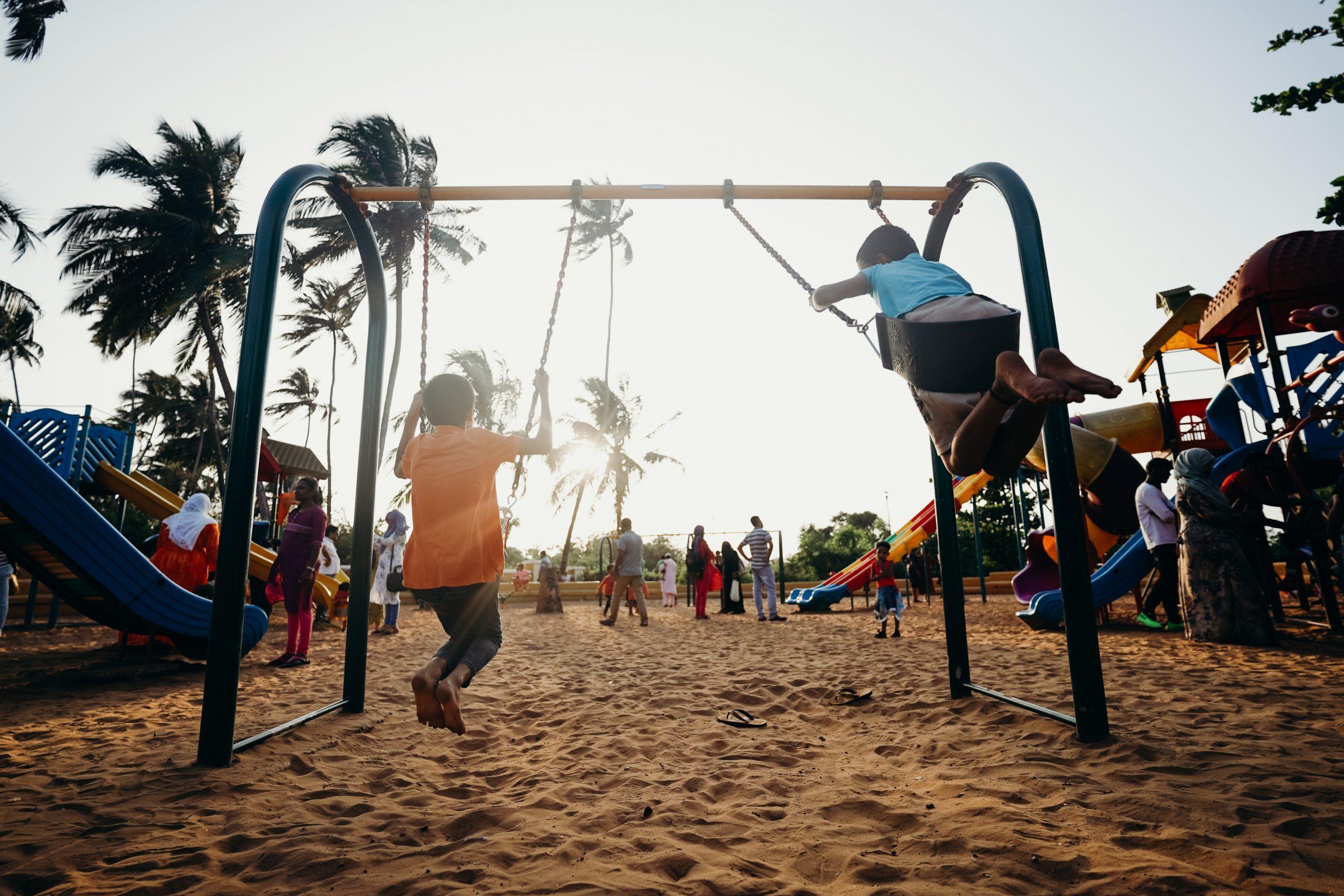 There's a better way forward
When we stand together and pool our resources, our projects become more scalable and sustainable. This approach catalyzes even more investment, enabling projects to last longer, reach further, and improve the lives of more people living with NCDs. We've seen it firsthand. A healthier world is possible.