Our people
This is who we are
Access Accelerated is a collective of leading biopharmaceutical and life science companies that came together to improve global health by taking action on noncommunicable diseases in low- and middle-income countries.

To achieve that, we knew we needed to challenge the standard philanthropic approach that often leads to piecemeal initiatives that simply don't last long enough or fail to address the root causes of the problem. Access Accelerated represents a new paradigm that enables our pooled resources and efforts to confront the system-level challenges that lie before us, allowing us to make a greater impact and improve more lives.

Our Member Companies
Each of our member companies has built its own foundation of successful programs, knowledge, and experience. Drawing on that expertise, innovative R&D, and business acumen has enabled Access Accelerated to become something even greater than the sum of its parts: an instrument for meaningful and lasting change.
Our people
Access Accelerated is guided at all levels by a diverse group of professionals who share a powerful commitment to addressing NCDs around the world.

Our governance
Executive Committee
The Access Accelerated Executive Committee collaborates with the Access Accelerated Board, which consists of one representative from each member company and serves as our primary strategic decision-making body, to shape our overall vision and direction.
Michael Fredrich
Chair
Michael Fredrich brings extensive experience to the pharmaceutical and diagnostics industry, with comprehensive expertise across the entire value chain. His areas of expertise include research and development, regulatory affairs, marketing, strategy, business development, administration, and finance, with an emphasis on medical-scientific marketing.
Currently, Michael is the Lead for Access to Medicine for Non-Communicable Diseases (NCD) at Bayer, a global leader in the pharmaceutical and biotechnology sector. He is a dedicated advocate driving global projects for equitable access to NCD medicine and treatment.

Earlier in his career, Michael led the Business Planning Administration for the Business Unit Diagnostic Imaging at Bayer and held the position of Head of Medical Affairs Diagnostic Imaging at Schering AG.

His academic qualifications include an Executive MBA from the esteemed Kellogg-WHU and a degree from the University of Münster. Michael is presently based in Germany.
Sara Martin
Vice chair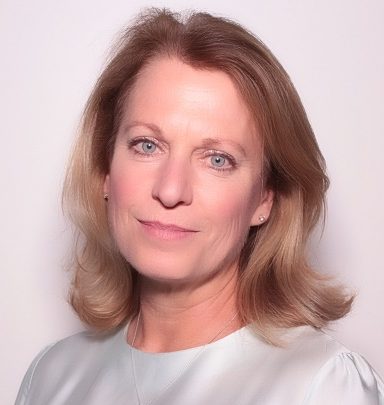 Sara Martin is Director in the Global Health Equity and Policy Partnerships team at Bristol-Myers Squibb (BMS). In this role in the BMS Global Policy & Government Affairs function, Sara leads strategic collaboration with global health stakeholders with a view to deliver improved patient access and outcomes in LMICs, health system strengthening and sustainability, and stimulate policy change to secure these gains for the future.
In addition, Sara is part of BMS's internal cross-functional working group devising new access strategies for BMS's innovative portfolio in LMICs, and is point of contact to Medicines Patent Pool for BMS's voluntary license portfolio.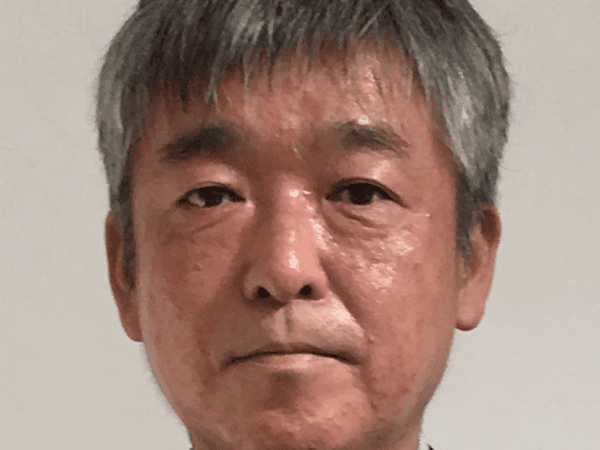 Takanori Sato has 33 years of experience in the pharmaceutical industry and in different positions: sales, marketing, business controller, finance, business development, company startup, acquisition integration, and public affairs.
Takanori began his career in Takeda as a sales representative, and then moved on to purchasing manager and distribution manager. He also worked in division planning where he led and promoted several strategic projects for sales and marketing for the Japanese pharmaceutical market.
Our team
Secretariat
Based in Geneva, Switzerland, the Access Accelerated Secretariat serves as the managing body that implements our programs and activities. This small and diligent team makes operational decisions, shepherds our work from conception to successful implementation, and focuses on enabling Access Accelerated to meet our ambitious goals.
Herb Riband
Interim Director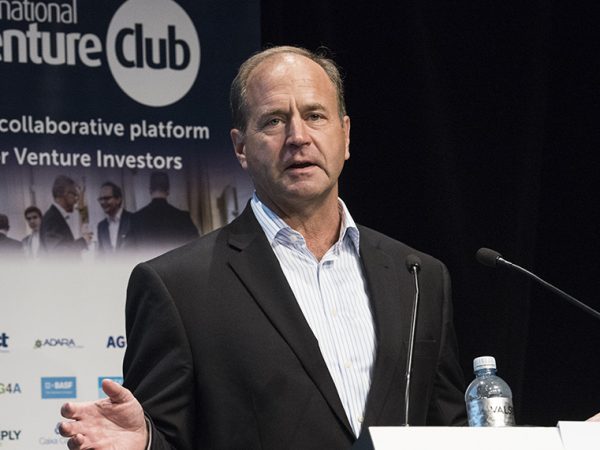 Herb Riband is the Founder and Principal of InnAxx Consulting, based in Lausanne (Switzerland), where he has lived and worked for over 23 years. 
Herb has had a diverse 34-year international career with global leadership roles in multinational enterprises, including Swiss-based roles with multinational corporations Amgen (biotechnology) and Medtronic (medical technology) where he built international market access, healthcare policy and advocacy, government affairs, strategic philanthropy, corporate communications, and law functions.
Thuy Khuc-Bilon
Communications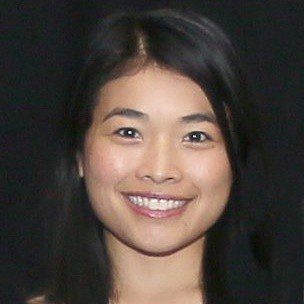 Thuy Khuc-Bilon is a highly experienced marketing and communications professional with a multifaceted background spanning higher education, the arts, and public health. Her international career includes key roles in Australia, Canada, the United Kingdom, and Switzerland.
Over the past seven years, she has dedicated her efforts to global health, serving as the World Cancer Day campaign manager for the Union for International Cancer Control (UICC) and Communications Manager for the City Cancer Challenge Foundation.