Our Mission
Access Accelerated is transforming how the private sector can accelerate global progress on NCDs.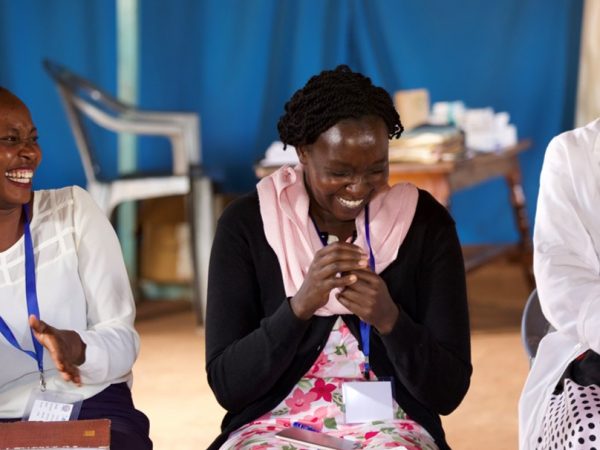 GLOBAL NCD DEATHS PER YEAR
NCD DEATHS IN LOW- & MIDDLE-INCOME COUNTRIES
The NCD Challenge
Everyone Deserves Access to Quality NCD Care
NCDs are a global challenge, but they disproportionately impact people in low- and middle-income countries, where they kill more people and further stress health systems.
OUR VISION
Working for Better Health
Launched at the 2017 World Economic Forum, Access Accelerated is a global collective industry effort, constituting a pooled investment of leading biopharmaceutical and life science companies, with a shared vision of tackling the growing burden of NCDs in low- and middle-income countries. Together, we can achieve our vision of a future where all people have access to quality NCD prevention, treatment and care.
A Collaborative Approach
CO-CREATING A SUSTAINABLE FUTURE
The systems-level barriers that impede access to quality, comprehensive NCD care require new ways of working together – both in and across sectors – to ensure people have access to the care they need.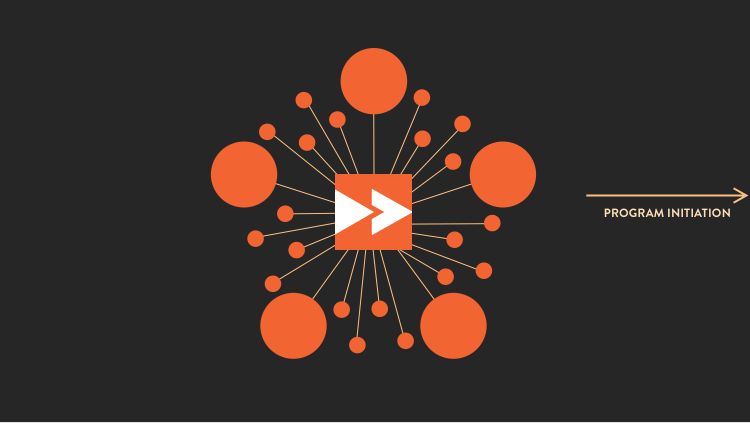 Our Global Network
Access Accelerated unites the efforts of member companies with strategic partner, the World Bank. Through our collective disease area expertise; human and financial resources; experience creating innovative market access programs and implementing in local contexts, we co-create solutions that scale.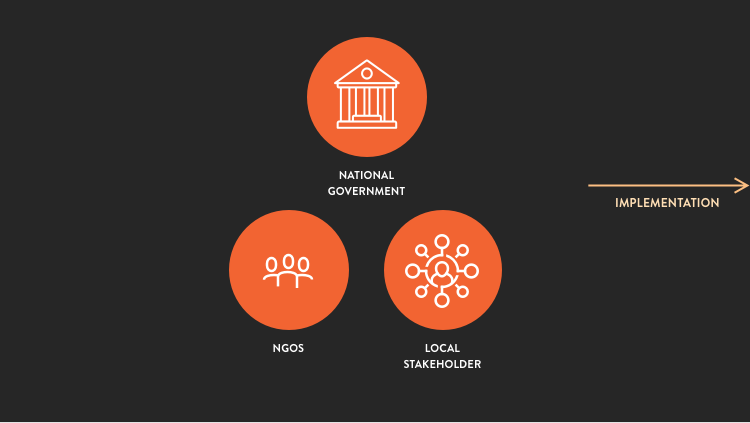 Public Sector
To ensure long-term, sustainable progress, Access Accelerated works with government leaders, aligning our work to locally-defined priorities to ensure local ownership of solutions.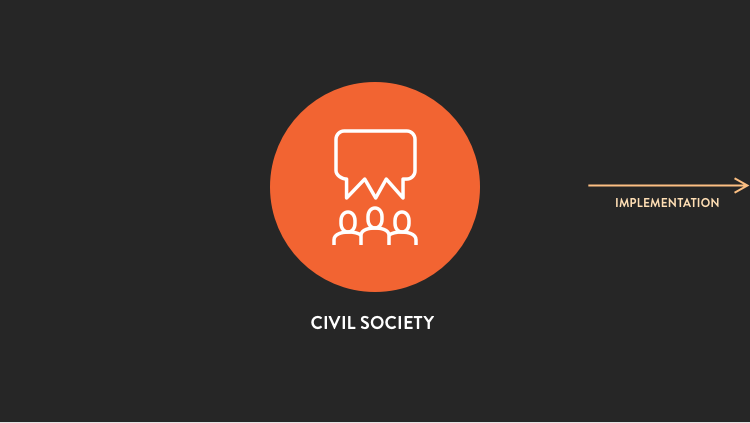 Civil Society
Civil society, including patients and advocates, plays a pivotal role not only in developing solutions that fit local needs, but in ensuring transparency and accountability in implementation.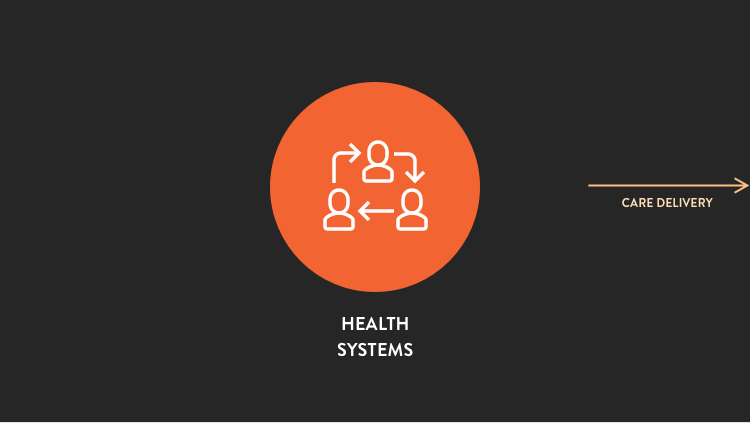 Health Systems
Systems-level barriers require systems-level solutions. Access Accelerated supports strong, resilient health systems that are responsive to population health needs today and prepared for the future.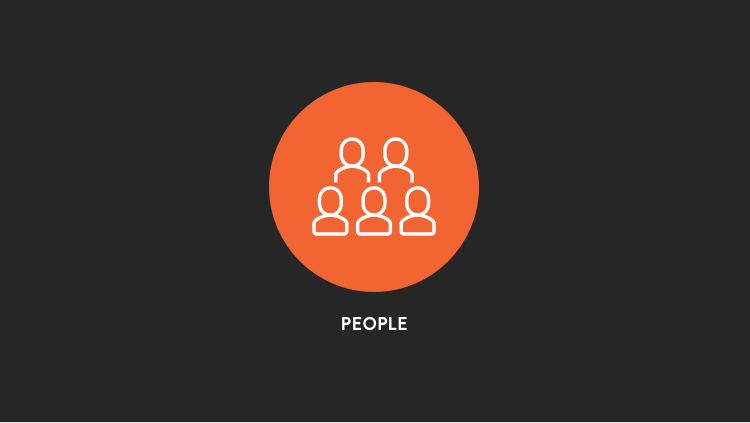 People
People are at the heart of what we do. Improving NCD prevention, treatment and care will help people around the world live healthier, more productive lives.
Our Strategy
The Power to Scale
By partnering across the industry and with the World Bank, people living with NCDs and local governments, we combine disease state and public health expertise with local insights and catalytic resources. Access Accelerated informs health policies, accelerates public and private investment and advances meaningful partnerships to build strong and resilient health systems that deliver health care for all.
View Our Work
Informing Health Policy
As governments develop the policies that shape their country's health system, it's vital that their vision, budgets and resources reflect the realities of health care today and account for the innovations and challenges of tomorrow.
Gaps in evidence around access to quality NCD prevention, treatment and care, can challenge policymakers' ability to craft responsive, comprehensive policies. Recognizing the importance of data-driven decision making, Access Accelerated shares evidence, insights and learnings from our work to help inform local and global priority health policies.
Accelerating Investment
Financing for the health sector is inadequate and highly uneven around the world. According to the World Bank, in 2015, 71 countries fell short of the $90 per person per year that should be spent to ensure essential health services. Every year since then, NCDs have become increasingly prevalent.
Effective NCD prevention, treatment and care will require countries to invest more across their health systems. Access Accelerated identifies effective channels to unlock public and private funding to help low- and middle-income countries meet this challenge.
Through our partnership with the World Bank, Access Accelerated helps make the economic and human capital case to prioritize NCDs in national health policies. We also work toward actionable plans that can be integrated in national Universal Health Coverage (UHC) agendas and leverage global investments in health systems strengthening for an integrated NCD response.
Advancing Partnerships
Access Accelerated is rooted in partnership because the scale and complexity of NCDs and global ambitions to provide health for all demands it.
Individually, each Access Accelerated member company has a legacy of programs, knowledge and experience. But by working together through innovative partnership models, we can combine individual strengths for greater collective impact.
With significant activity happening in the NCD space, it can often be challenging to find consistent information on what programs are being implemented and what impact they're having. In response, Access Accelerated collects and shares best practices and learnings to design and implement even more effective NCD access programs.