Our Work
People living with or at risk of NCDs face challenges at every step of their health journey. Our strategy is grounded in the understanding that in order to meet their needs, we must take a people-centered approach. We are currently exploring three areas where we know the holistic perspective brought by uniting the expertise of our member companies can accelerate solutions: supply chain, primary care and digital health.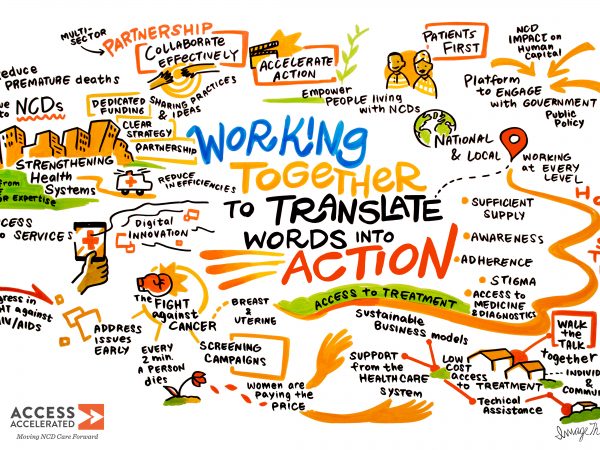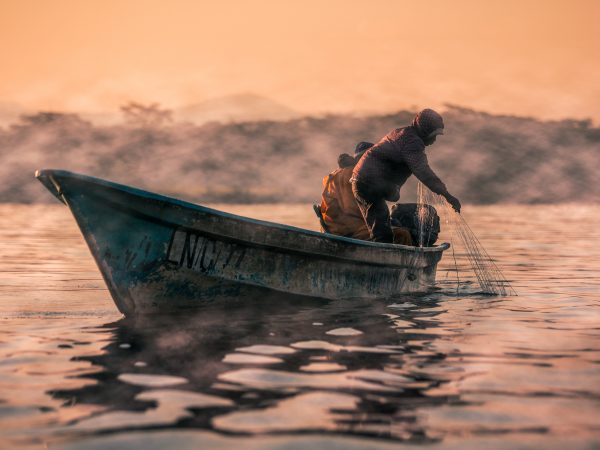 SUPPLY CHAIN
STRENGTHENING SUPPLY CHAINS
Reliable supply chains are vital for health systems to meet population needs. We're working with partners to close bottlenecks and foster greater efficiencies in low- and middle-income countries.
Learn More
PRIMARY CARE
Screening for NCDs
Too often, NCDs are diagnosed and treated when symptoms appear or after patients have sought specialty care. Health systems urgently need resources, trained health workers and policies that support early screening.
Learn More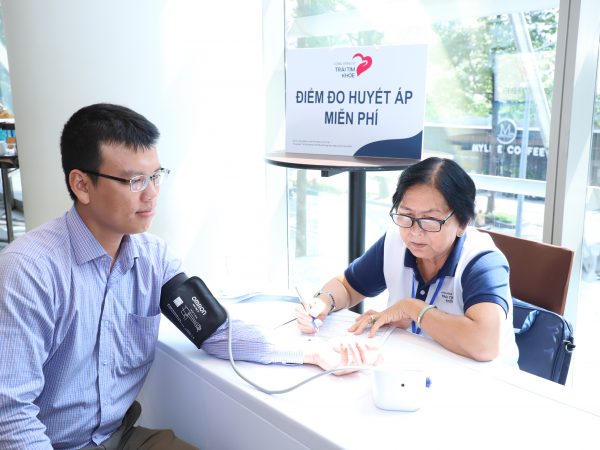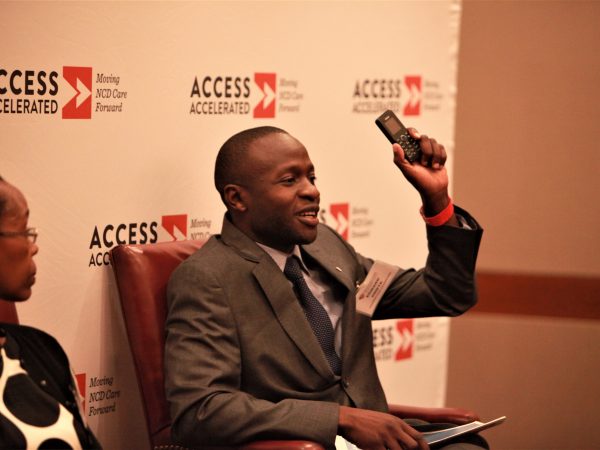 DIGITAL HEALTH
Leveraging the Power of Technology
Digital health solutions can improve health care delivery and outcomes. Access Accelerated embraces digital service models for NCDs and is working to increase access to quality health care in under-resourced settings using these tools.
Learn More
Empowering Communities
Supporting Agents of Change
Local-ownership and alignment with government priorities is an important way to ensure programs are sustainable for the long-term, providing the most benefit and value for people living with NCDs.
Learn More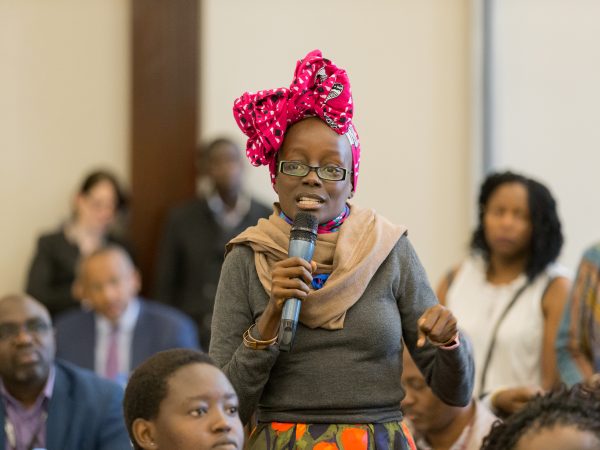 FOCUS COUNTRIES
Learning & Scaling
In many low- and middle-income countries, limited resources and complex barriers to care place a burden on policymakers, health workers, and most importantly, people. These systemic challenges require collaboration from everyone to solve. At Access Accelerated, we are working to strengthen health systems in three initial focus countries - Ghana, Kenya and Vietnam - while building shared resources and tools that can be applied to strengthen our efforts across all low- and middle-income countries.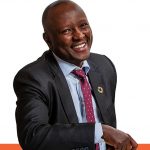 Years ago, the future was bleak but now there's a light at the end of the tunnel. I'm happy that the future is starting to build around partnerships because that's the only way that we will be able to do something about NCDs.