Our Team
Transparency, accountability and collaboration are the foundation of the way we work – from our programs and solutions to how we make decisions. These values are our organizational compass and guide how we operate.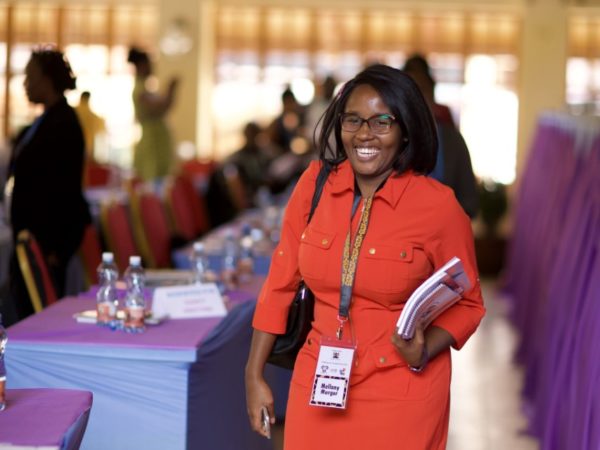 ACCESS ACCELERATED GOVERNANCE
WHO WE ARE
The Access Accelerated Steering Committee is the primary strategic decision-making body and consists of one representative from each member company. Through consensus, the Steering Committee guides the overall vision and direction of Access Accelerated with guidance from member company CEOs.

Based in Geneva, the Access Accelerated Secretariat serves as the managing body implementing programs and activities. Executing on operational decisions and driving workstreams, the Secretariat plays a crucial role in bringing the initiative's vision to life.
Martin Bernhardt
Director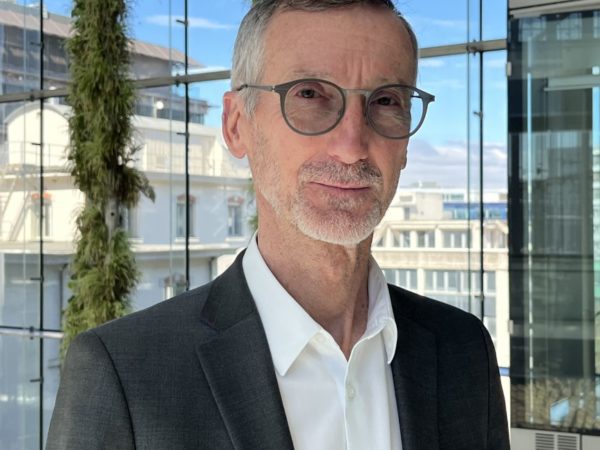 Martin Bernhardt is Director of Access Accelerated where he leads overall strategy and implementation for this multi-year initiative.
Martin is also a lecturer at the School of Pharmaceutical Sciences, Geneva University, teaching Health Economics and Politics. He is an Economic and Social Scientist by training, with specialization in Pharmacoeconomics. Martin has a 20+ year experience in the pharmaceutical industry, where he held different responsibilities in market access and public affairs. He was until 2021 Head of Public Affairs Global Health in a major biopharmaceutical company, leading the relations with the World Health Organisation, the Global Fund, and other global institutions. Before joining the pharmaceutical industry, he led research in Health System Science at the Laboratory of Applied Economics, Geneva University.

Engaged for the global access to quality healthcare, Martin is a member of the Drug for Neglected Diseases initiative - DNDi Access Committee and a member of the Geneva University Global Pharmacy Commission. He has a long track record of engagement in the field of non-communicable diseases – he was until 2021 co-chair of the NCD Alliance Supporters Group -, neglected tropical diseases, tuberculosis and the fight against falsified medicines.
Minji Kwak
Project Manager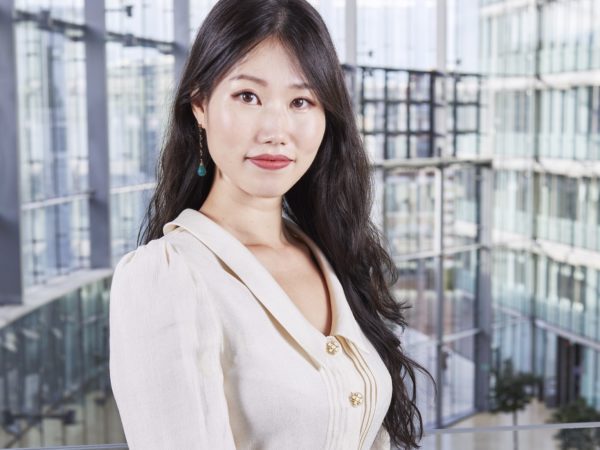 Minji Kwak is the Project Manager of Access Accelerated. Minji is responsible for coordinating Access Accelerated partners collaboration and planning activities within the initiative and between the project governing bodies and the other stakeholders.
Minji previously worked at the International Telecommunication Union (ITU) as an Account Assistant and has built her professional experience working for NGOs, international organizations and private companies in Japan and Switzerland.

She holds a bachelor's degree in International Languages and Cultures at Chiba University, Japan.