Our Team
Transparency, accountability and collaboration are the foundation of the way we work – from our programs and solutions to how we make decisions. These values are our organizational compass and guide how we operate.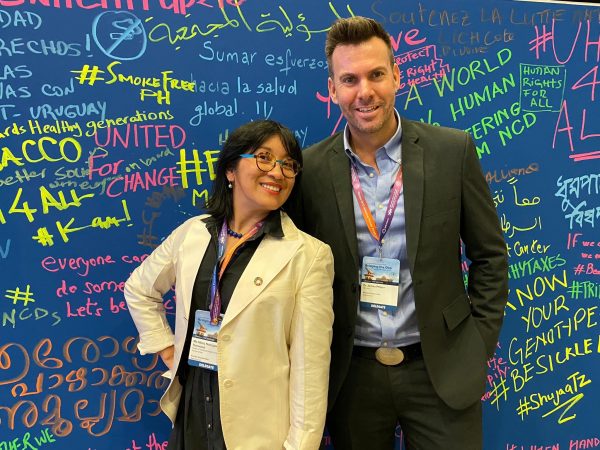 ACCESS ACCELERATED GOVERNANCE
WHO WE ARE
The Access Accelerated Steering Committee is the primary strategic decision-making body and consists of one representative from each member company. Through consensus, the Steering Committee guides the overall vision and direction of Access Accelerated with guidance from member company CEOs.

Based in Geneva, the Access Accelerated Secretariat serves as the managing body implementing programs and activities. Executing on operational decisions and driving workstreams, the Secretariat plays a crucial role in bringing the initiative's vision to life.
James Headen Pfitzer
Director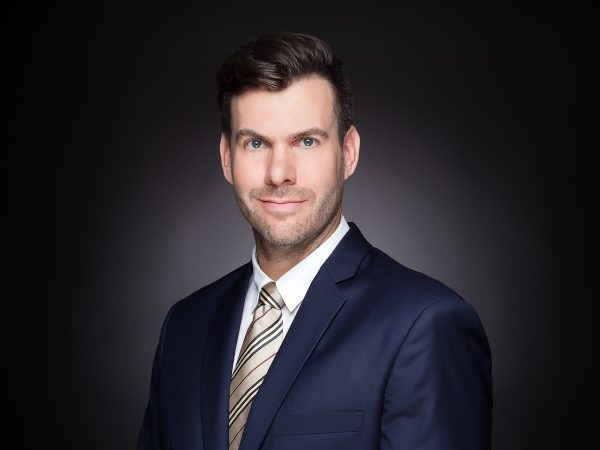 James Headen Pfitzer is the Director of Access Accelerated where he leads overall strategy and implementation for this multi-year initiative.
Prior to joining Access Accelerated, James spent 10 years at the World Health Organization Headquarters in Geneva, Switzerland, where he handled strategy, engagement and policy for the Assistant Director Generals of Health Systems and Innovation and Global Health Security. Issues covered by James included AMR, pandemic preparedness, IHR, R&D, innovation, universal health coverage, health systems strengthening, intergovernmental negotiations and consensus building. James also worked to implement capacity building activities at country and community levels and was appointed by the WHO Director General as the health advisor in the UN Secretary General's Office in New York for the Post-2015 Development Agenda and adoption of the SDGs.

Prior to joining WHO, James was a Legal Officer at the WTO in Geneva, Switzerland. James has written publications including analyses of the WTO dispute settlement system and potential reform with focus on burden of proof and standard of proof issues as well as those related to transparency and public participation. James is an American trained lawyer with an LLM in trade and development and holds a PhD in international law with a focus on due process protections in dispute settlement from the University of Bern, Switzerland.
Mara Nakagawa-Harwood
Associate Director of Implementation & Partnerships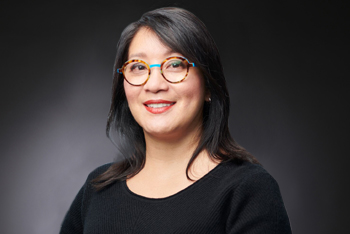 Mara Nakagawa-Harwood is the Associate Director of Implementation and Partnerships. Mara brings a wealth of international working experience with multi-stakeholder partnerships across sectors, HIV policy and advocacy and civil society engagement.
Prior to joining Access Accelerated, Mara served as Grant Coordinator for a multi-agency initiative with WHO, UNAIDS, UNFPA, UN WOMEN and the World Bank, at UNAIDS and as Liaison for the Fast Track Cities Initiative for the International Association of Providers of AIDS Care (IAPAC). Mara served in multiple capacities at the International AIDS Society (IAS), worked as an editor in the UK, as a journalist in Japan and as a trader for export-import companies in Brazil.

Mara studied Letters (B.Litt.) at Faculty Ibero-Americana in Brazil and Master of Public Health with specialization in International Public Health (MPH) at University of Liverpool.
Nicholas Misso
Associate Director of Operations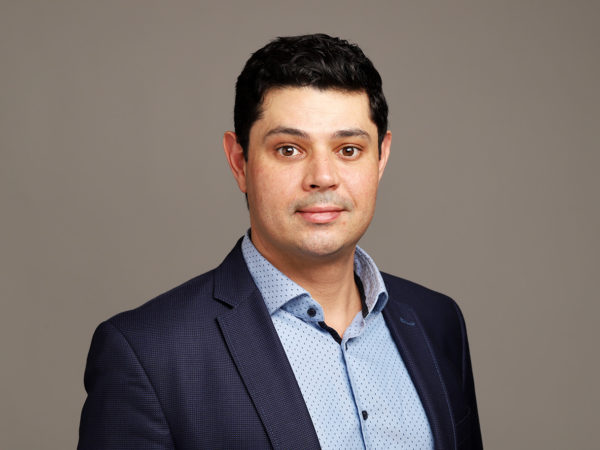 Nicholas Misso is the Associate Director of Operations of Access Accelerated. Nicholas has more than ten years of operations experience, gained within international organizations, public-private partnerships, and the private sector.
Prior to joining Access Accelerated, Nicholas spent eight years in global public health, initially with the Rollback Malaria Partnership and later with the World Health Organization (WHO), both headquartered in Geneva, Switzerland. At WHO Nicholas worked across a variety of programs including Antimicrobial Resistance, Quality Universal Health Coverage, Infection Prevention, Primary Health Care and Ebola.

Nicholas worked in both West Africa and Geneva during the first Ebola outbreak where he was the operations interface between WHO Headquarters, and the Ebola phase 3 vaccine trials managed by WHO in West Africa.

Prior to moving into global public health Nicholas was in the private equity sector in Switzerland, and in the Netherlands where he worked for a division of the Carlyle Group.

Nicholas holds a Master's Degree in Finance and a Bachelor's Degree in Business Management.

Minji Kwak
Project Manager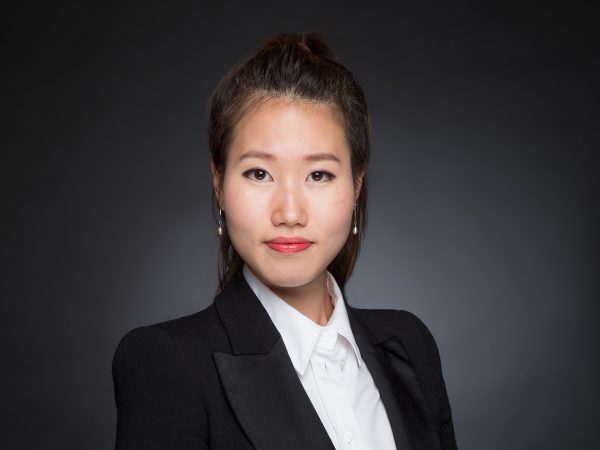 Minji Kwak is the Project Manager of Access Accelerated. Minji is responsible for coordinating Access Accelerated partners collaboration and planning activities within the initiative and between the project governing bodies and the other stakeholders.
Minji previously worked at the International Telecommunication Union (ITU) as an Account Assistant and has built her professional experience working for NGOs, international organizations and private companies in Japan and Switzerland.

She holds a bachelor's degree in International Languages and Cultures at Chiba University, Japan.
Gwendoline Navarro
Administrative Officer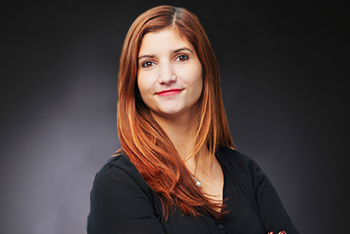 Gwendoline Navarro is the Administrative Officer of Access Accelerated. She assists in administrative functions and support for the all team.
Gwendoline previously worked in a Fiduciary in Geneva as an Administrative Assistant and has built her professional experience working for international organizations in Switzerland.

She holds a Swiss diploma in administration (CFC) and a Swiss maturity in languages.