Building Stronger Partnerships
Every day, we learn more about how to prevent, prepare and respond to the challenge of NCDs. We believe that by sharing our experiences and listening to the experiences of others, we can draw on all stakeholders' complementary strengths so that our collective impact is greater than the sum of our individual efforts.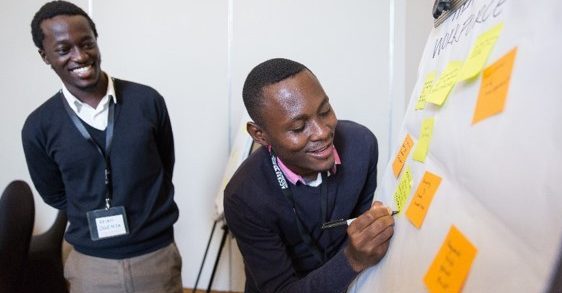 Continuous Learning
Enabling More Effective Collaboration
Our commitment to partnering, testing and learning includes sharing practical experiences, challenges, successes and lessons learned in forging strong collaborations that support better health for all.
Access Accelerated in Action
Access Accelerated in Action is the first collective effort from Access Accelerated member companies to share insights from their NCD programs in low- and middle-income countries.

This report is intended to enhance the impact of public-private partnerships to address the global NCD burden. Through a series of 19 case studies and an articulation of six cross-cutting principles, this report is intended to spark further collaboration with partners and the broader global health community to broaden and deepen collective knowledge.
Download Access Accelerated in Action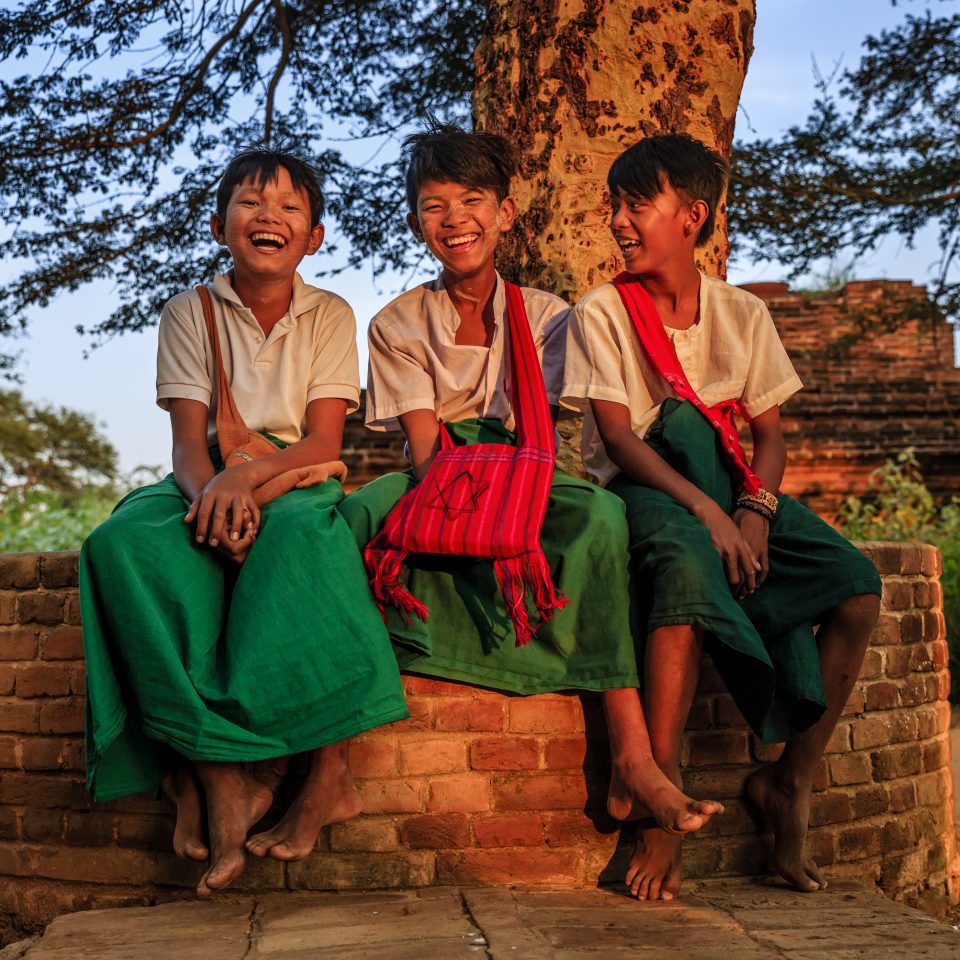 Access Accelerated Open Platform
The Access Accelerated Open Platform addresses a key barrier to effective collaboration: a lack of a centralized information detailing global programs, activities and research on NCDs. The Open Platform is a knowledge resource designed to catalyze global NCD action by centralizing programmatic information and provide the most complete information on the biopharmaceutical industry's efforts to address NCDs.

Explore the Open Platform