Kenya
The NCD Navigator in Kenya was created to provide real-time data on NCD initiatives and create a holistic, country-level view of NCD programming.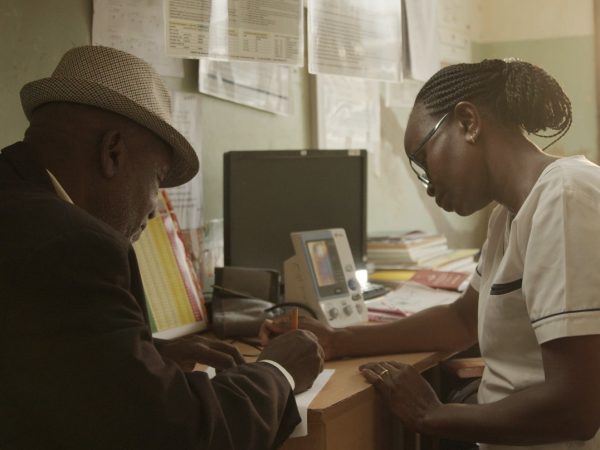 Programs
Digital health is empowering communities and individuals to improve their health and well-being in unprecedented ways. They are accessing services in environments that are comfortable and familiar as care is brought out of hospitals and closer to home, and at times that are convenient and meaningful by using, for example, smart devices to track, manage and improve their health.
Dr. Zsuzsanna Jakab, Regional Director for Europe, World Health Organization
With PATH, we created the NCD Navigator, a dynamic mapping of NCD programs to capture the scale of activities across a country with point in time data and visualizations. We launched the NCD Navigator in Kenya in 2018, and now have a comprehensive view of NCD programming that can inform better decisions, address unmet needs and reduce program fragmentation.
Objectives
Prioritize Investments

Enable data-driven decision-making to prioritize investments.

Coordinate Strategy Execution

Coordinate execution of national NCD strategies.
Milestones
2017 – 2019

DEVELOPMENT & DEPLOYMENT

The NCD Navigator was developed and deployed in Kenya, collecting a comprehensive view of NCD programming across the country. The insights generated from the data are being used to lay the groundwork for primary health care strengthening in 10 prioritized counties.

2020 – 2022

LOCAL OWNERSHIP

In 2020, the NCD Navigator will also be transitioned to the Kenya Ministry of Health to own, operate and update.