On Sunday, Oct. 15 in Berlin, Access Accelerated joined forces with Roche, Charité and the M8 Alliance to host a panel at the WORLD HEALTH SUMMIT titled, "Tackling Barriers to Cancer Treatment and Care," which provided a behind-the-scenes look at the making of a successful multi-sectoral collaboration.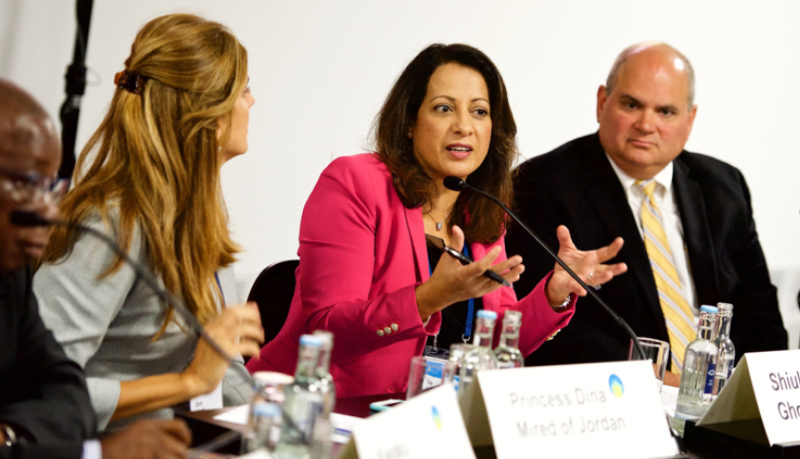 Led by moderator Shiulie Ghosh, this panel explored the lessons learned and success factors that communities across the world need to be aware of to form partnerships that make significant progress toward reducing premature deaths from NCDs. Speakers from government, industry, non-governmental organizations, research institutions and patient advocacy organizations participated to share their perspectives, including:
Her Royal Highness Princess Dina Mired of Jordan, President-Elect, Union for International Cancer Control
The Honorable Kwaku Agyeman-Manu, Minister of Health, Ghana
Andrew Spiegel, Board Member, International Alliance of Patients' Organizations
Thomas Cueni, Director General, International Federation of Pharmaceutical Manufacturers & Associations
Prof. Michael Baumann, Chairman and Scientific Director, German Cancer Research Center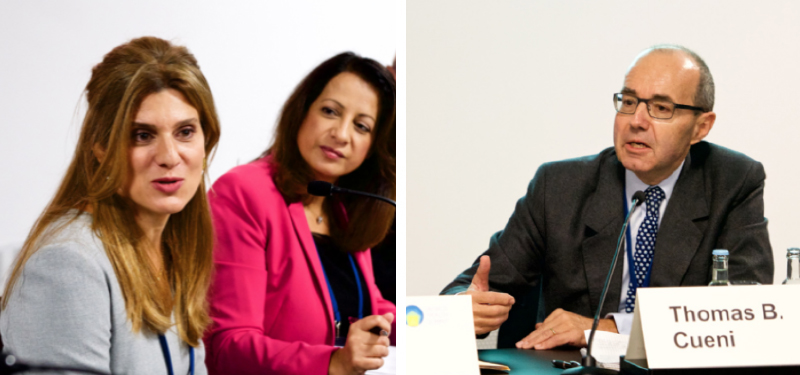 The panel fostered a lively conversation and concluded with a call-to-action for a coordinated global effort among stakeholders to address the full range of barriers to treatment and care, and to increase the availability of affordable cancer treatment and access to essential medicines.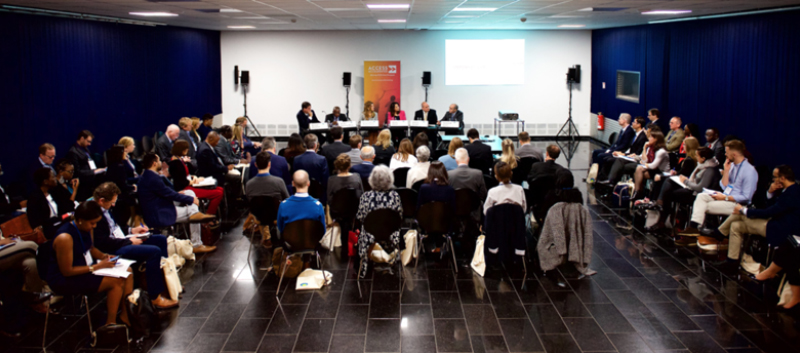 For a snapshot of the conversation at this year's World Health Summit, please refer to the following sources: