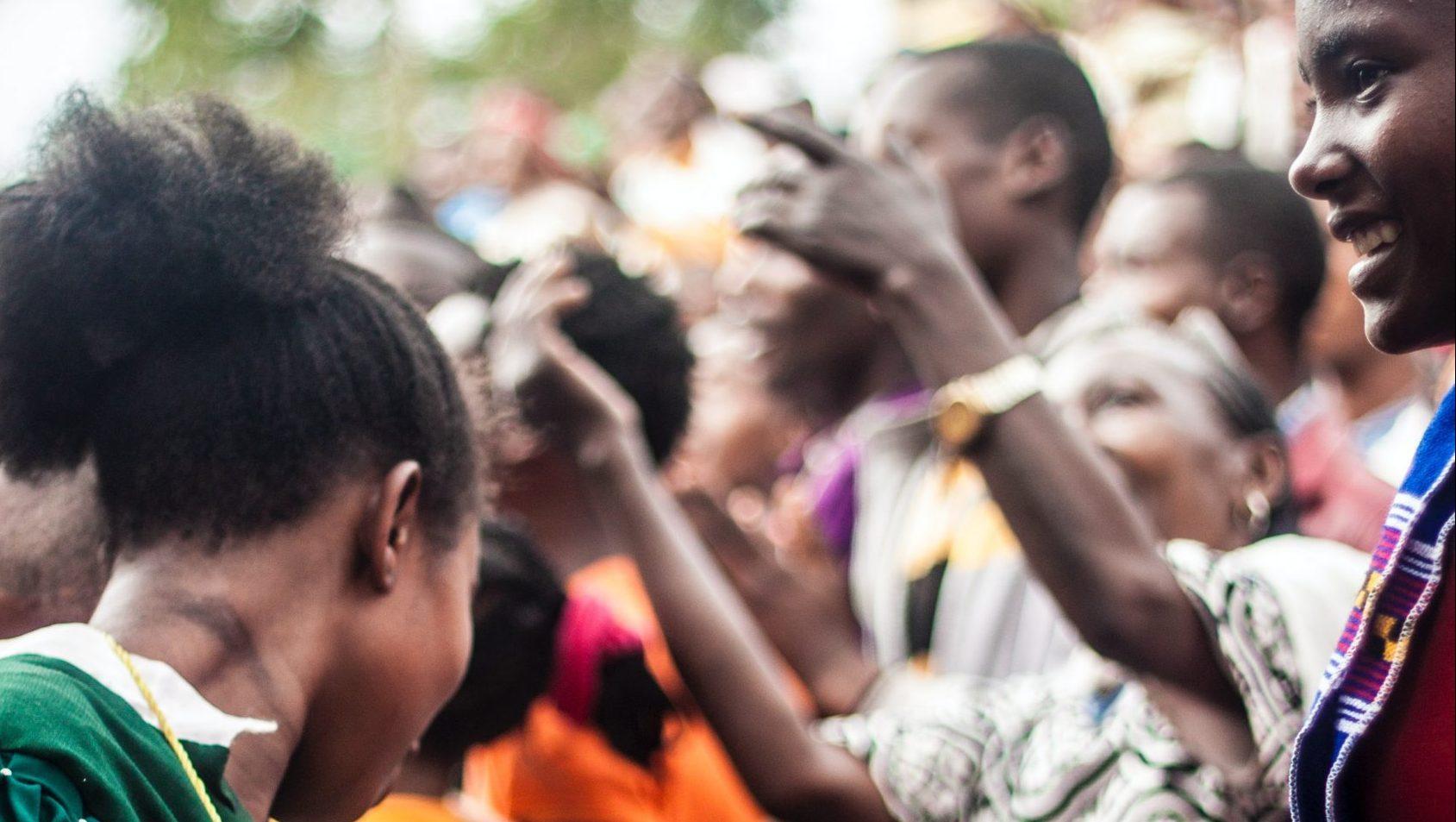 People and communities are central to achieving long-term sustainable change — both because they drive change and because they can articulate the changes that are needed at community and health systems level to achieve accessible and equitable care. NCD Alliance (NCDA) works with communities to implement changes that are accountable and responsive to the demands of people living with NCDs at national and regional levels.
Such is the story of the NCD Alliance Kenya's (NCDAK) work in Kenya where leveraging the power of communities has enabled multiple policy changes, supported by the NCDA. To ensure that people living with NCDs are part of the decision-making processes in Kenya, NCDAK facilitated multiple capacity building initiatives. The aim was to build skills and encourage people living with NCDs to articulate their experiences seeking care and to advocate for necessary changes relating to health financing. This has had a profound effect in Kenya, where multiple high-level decision makers are paying close attention to the needs of people living with NCDs. A most notable example of this is the work done through the Caucus of People Living with NCDs for Kenya's National Strategic Plan for the Prevention and Control of NCDs 2020/21-2025/26, whereby NCDAK facilitated the meaningful involvement of people living with NCDs in the technical working groups that developed the strategy.
To read more impact stories from our partners, download the Access Accelerated report, Key lessons in advancing access to NCD care.