Measuring Our Impact
Transparency facilitated by rigorous measurement is the foundation of effective public-private partnerships. It enables us to track progress, demonstrate real impact and quickly identify and address challenges as they arise.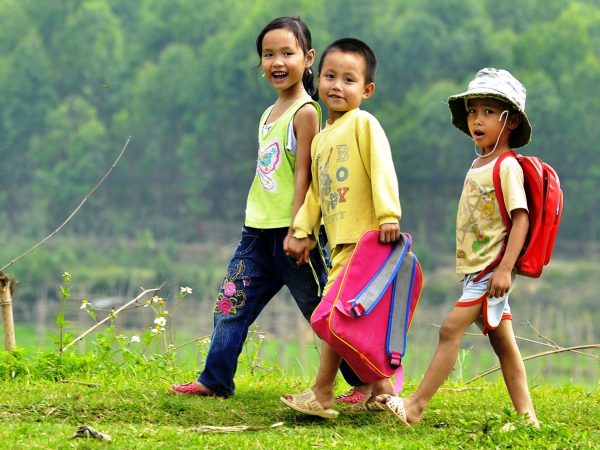 Transparency
INDEPENDENT METRICS & EVALUATION
A commitment to independent, robust metrics and evaluation has been central to Access Accelerated since the initiative began. We worked with our partners to develop a common approach to evaluate individual member company programs through a public reporting platform called the Access Observatory.

THE ACCESS OBSERVATORY
The Access Observatory, designed and managed by a team based in the Department of Global Health at the Boston University School of Public Health, is a first-of-its-kind global platform for measurement and reporting on access programs.

Visit the Access Observatory
ANNUAL REPORTS
SHARING WHAT WE LEARN
Our annual reports are an important way to capture our progress and impact, share what we're learning and provide honest reflections on what works and what doesn't in our effort to accelerate NCD solutions.