NCDs matter
Noncommunicable diseases (NCDs) pose a major global threat. Conditions like cancer, diabetes, and cardiovascular and respiratory diseases account for a combined 41 million deaths each year and cause 74% of all deaths globally.
NCDs cause 41 million deaths every year
77% of premature deaths linked with NCDs occur in LMICs
By the Numbers
The effects of NCDs are not felt equally. LMICs bear a disproportionate burden: 77% of premature NCD-linked deaths take place in LMICs, while these diseases are responsible for around 15 million premature deaths of people aged 30 to 69, when they would otherwise be contributing the most to their countries' economies. This seriously hinders economic advancement, strains health systems, and devastates families.
Reducing barriers to quality NCD care
People living in LMICs face considerable barriers that prevent them from accessing timely and high-quality NCD prevention and treatment, including a lack of diagnostic and screening capacity, shortages of medicine and personnel, and high financial costs. As a result, they are twice as likely to die from preventable, treatable conditions. This access gap continues to widen.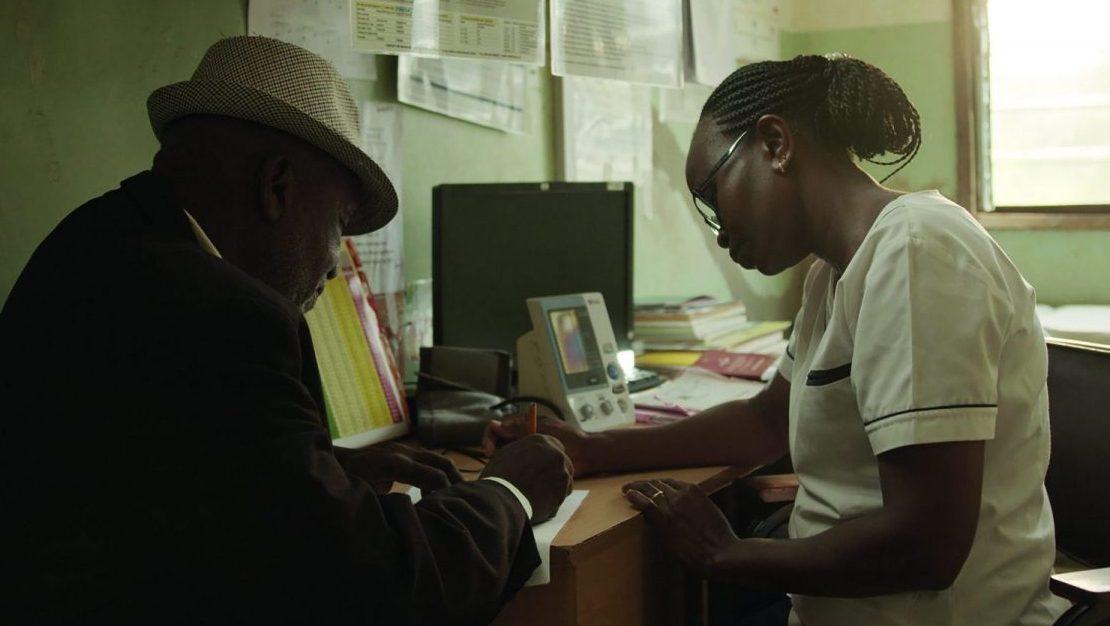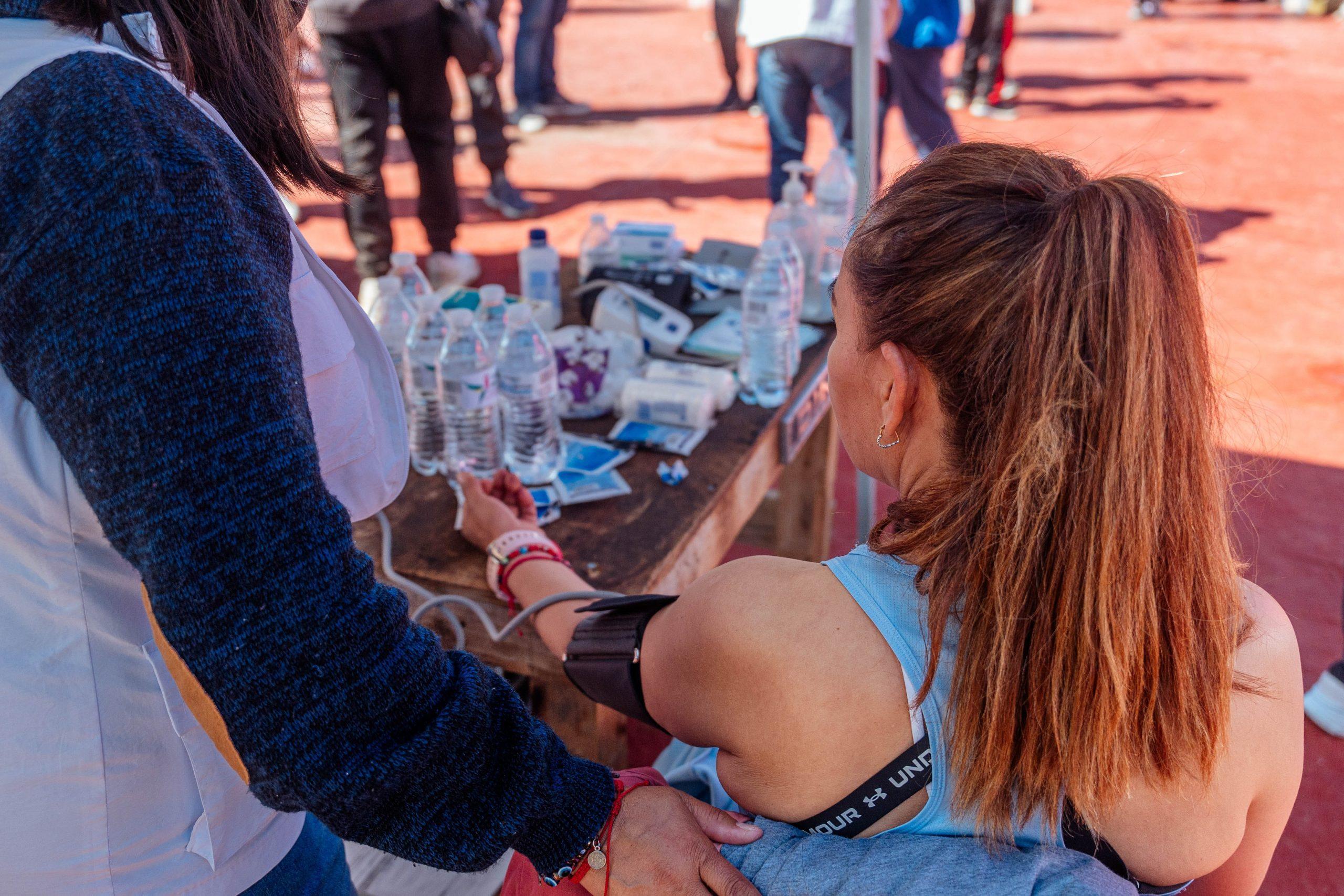 A lack of quality NCD care drives poverty
NCDs often affect people during their most economically productive years, robbing them of their livelihoods. Meanwhile, the cost of treatment in many countries puts it out of reach for much of the population. The total economic effects are staggering: a 2011 report by the World Economic Forum and the Harvard School of Public Health estimated that the global impact of NCDs could reach USD47 trillion between 2011 and 2030.
There is hope
NCDs profoundly affect our world, but that also means that every step forward can make a big difference. A well-designed and thoughtfully implemented pilot project has the potential to scale nationally and ultimately have a positive, lasting impact. At Access Accelerated, we've seen this approach in action and know that it works. Investing in NCDs saves lives.